Hi. We're Bestow.
We create leading-edge life insurance products and technologies to make insurance accessible to more people.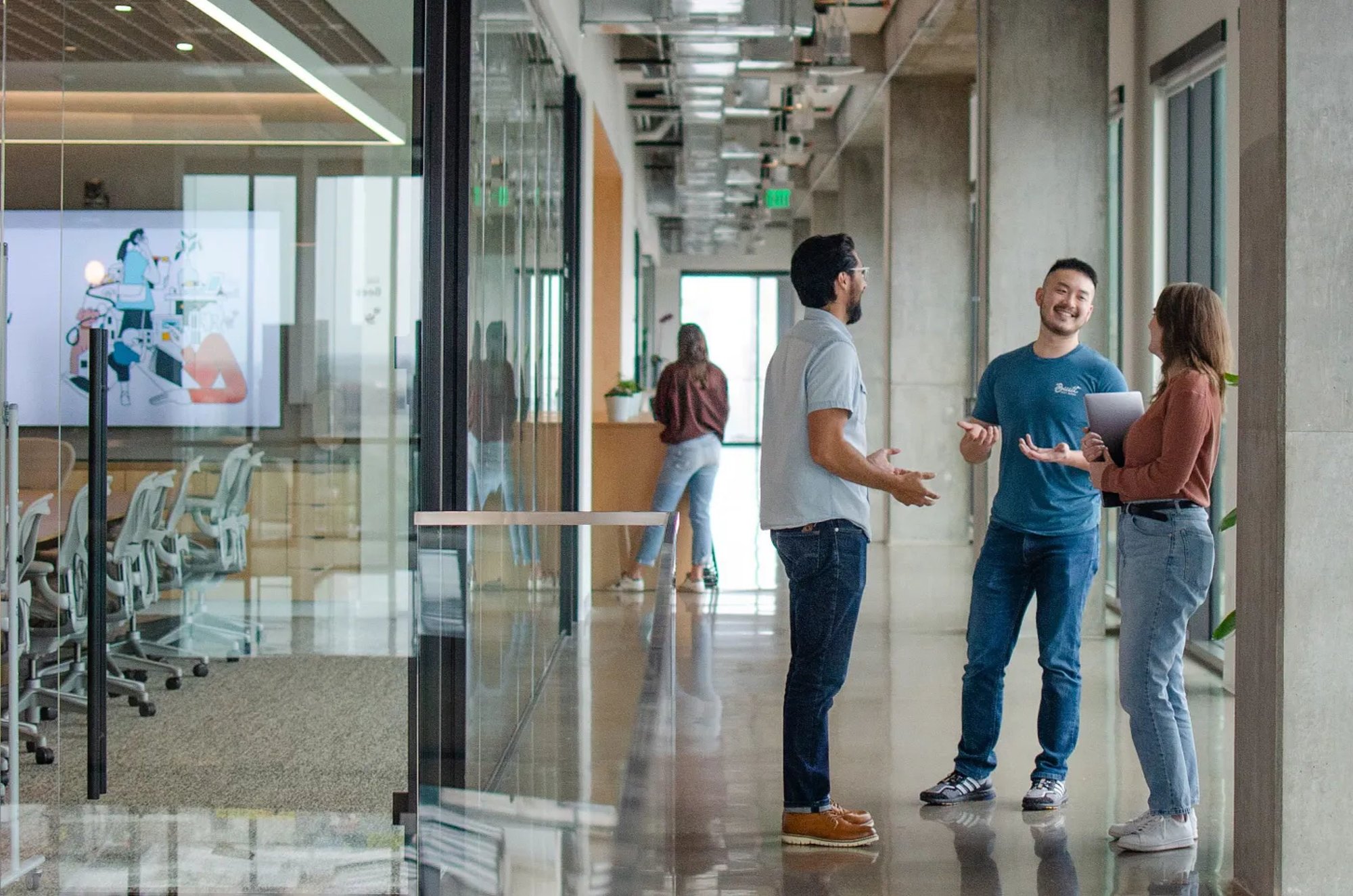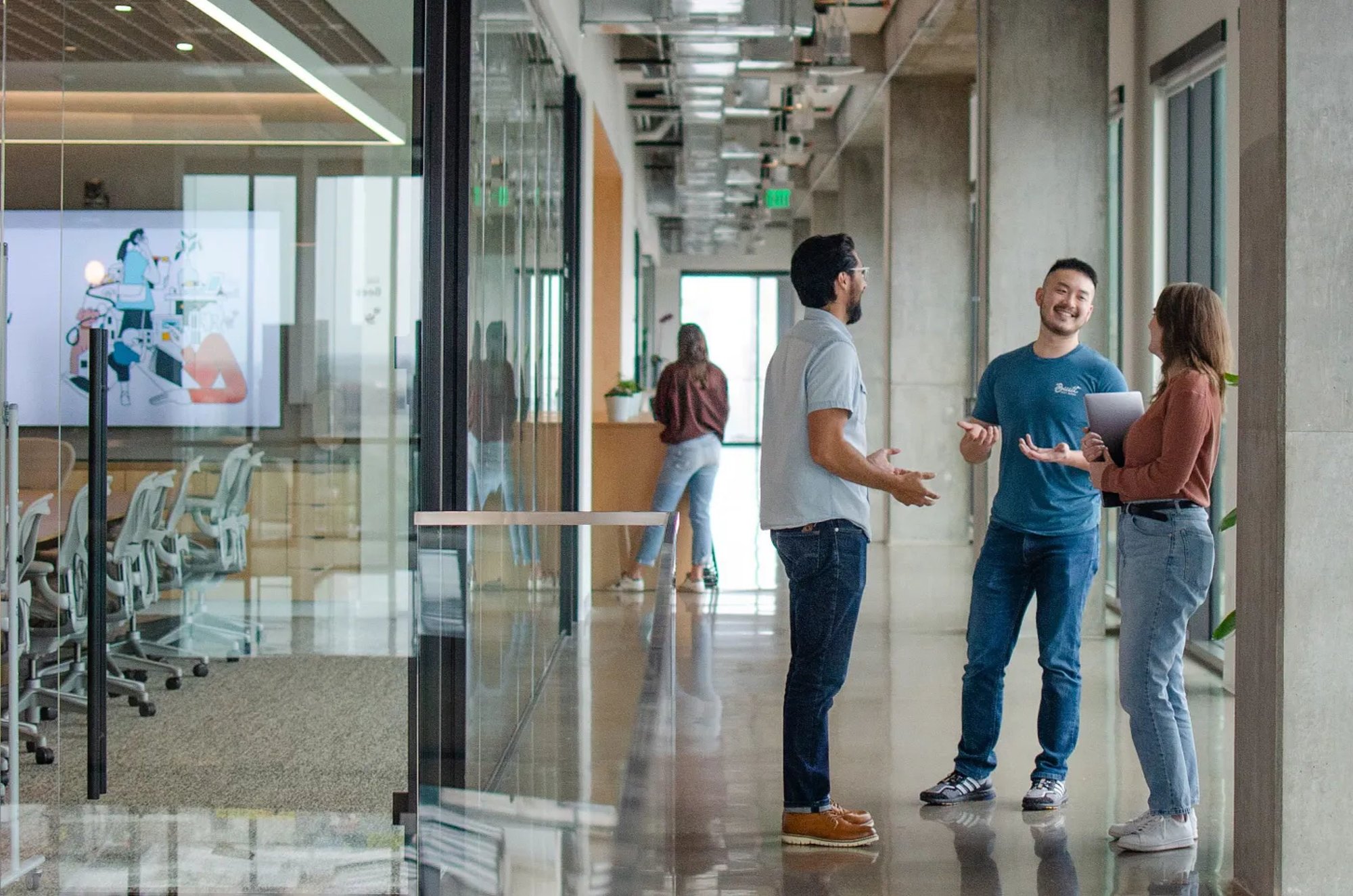 Our mission is simple: To increase financial stability for everyone.
Life at Bestow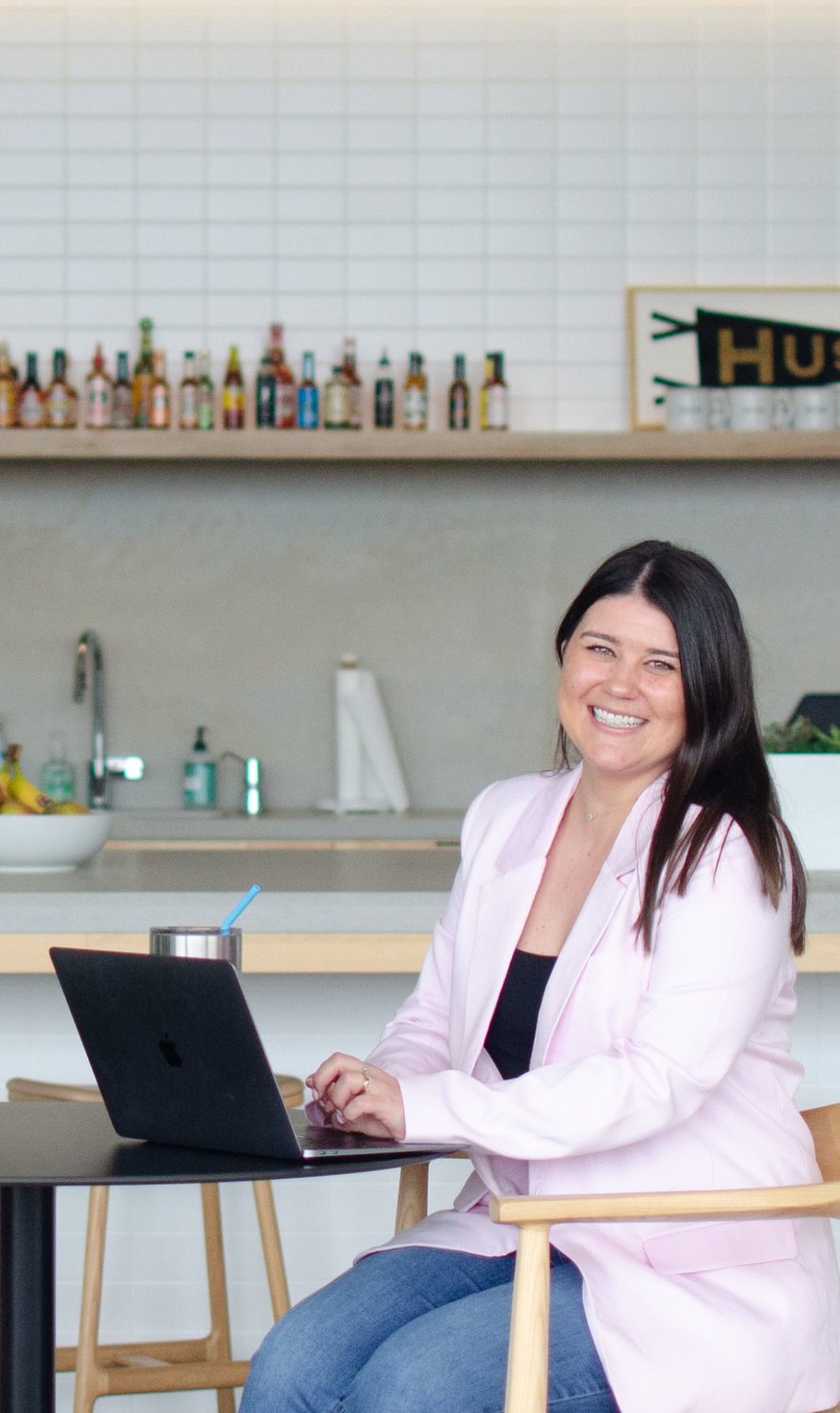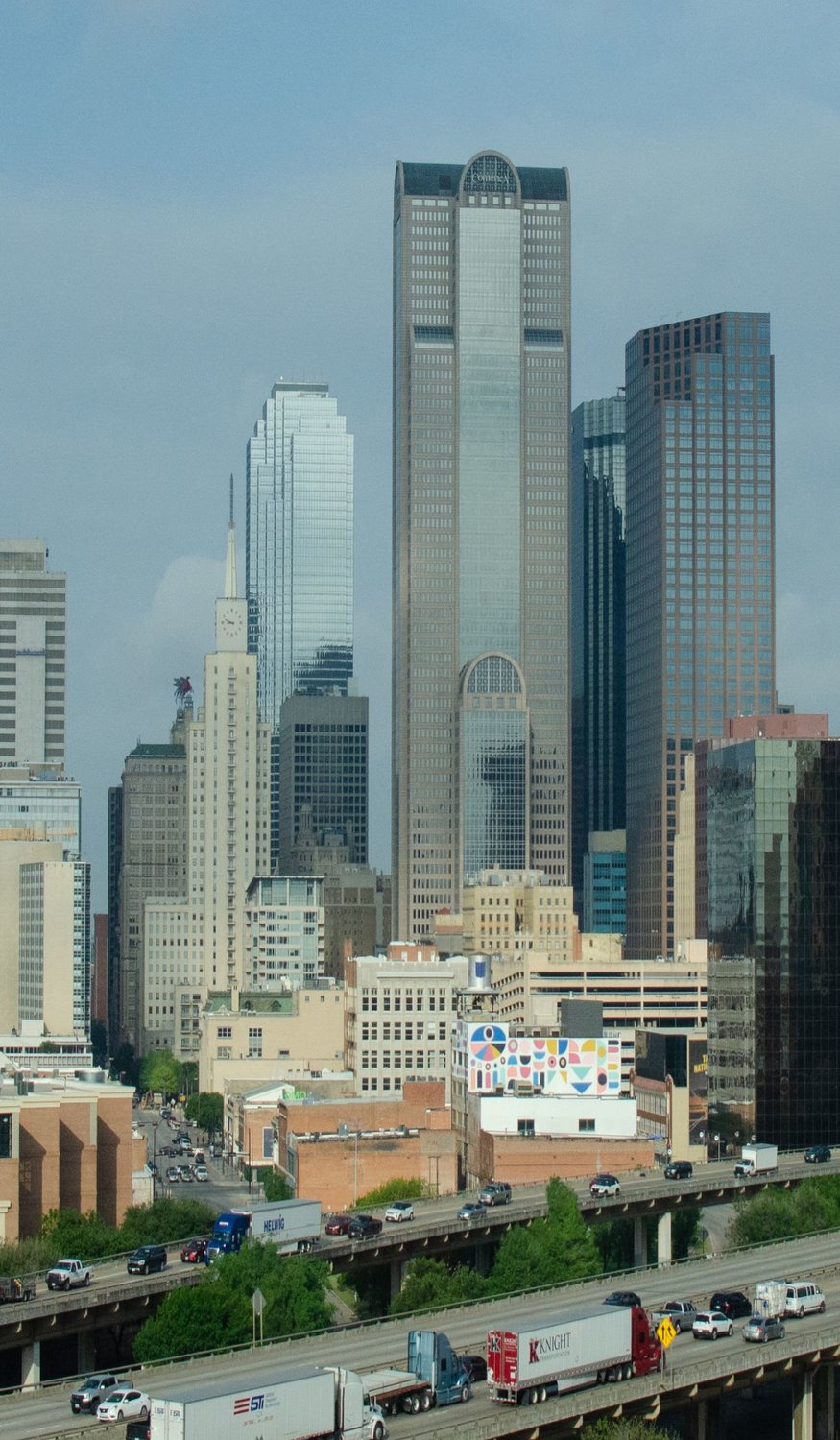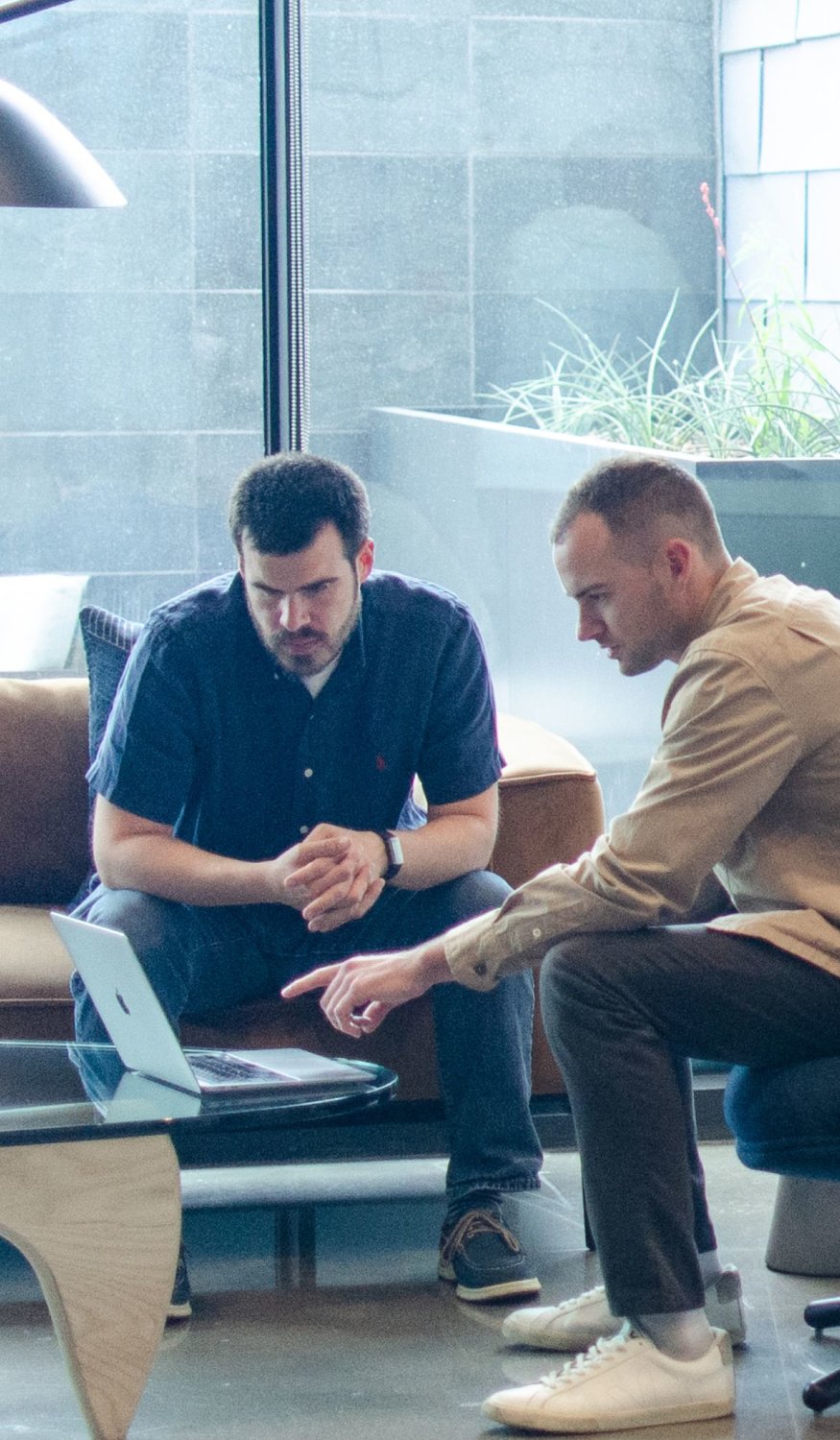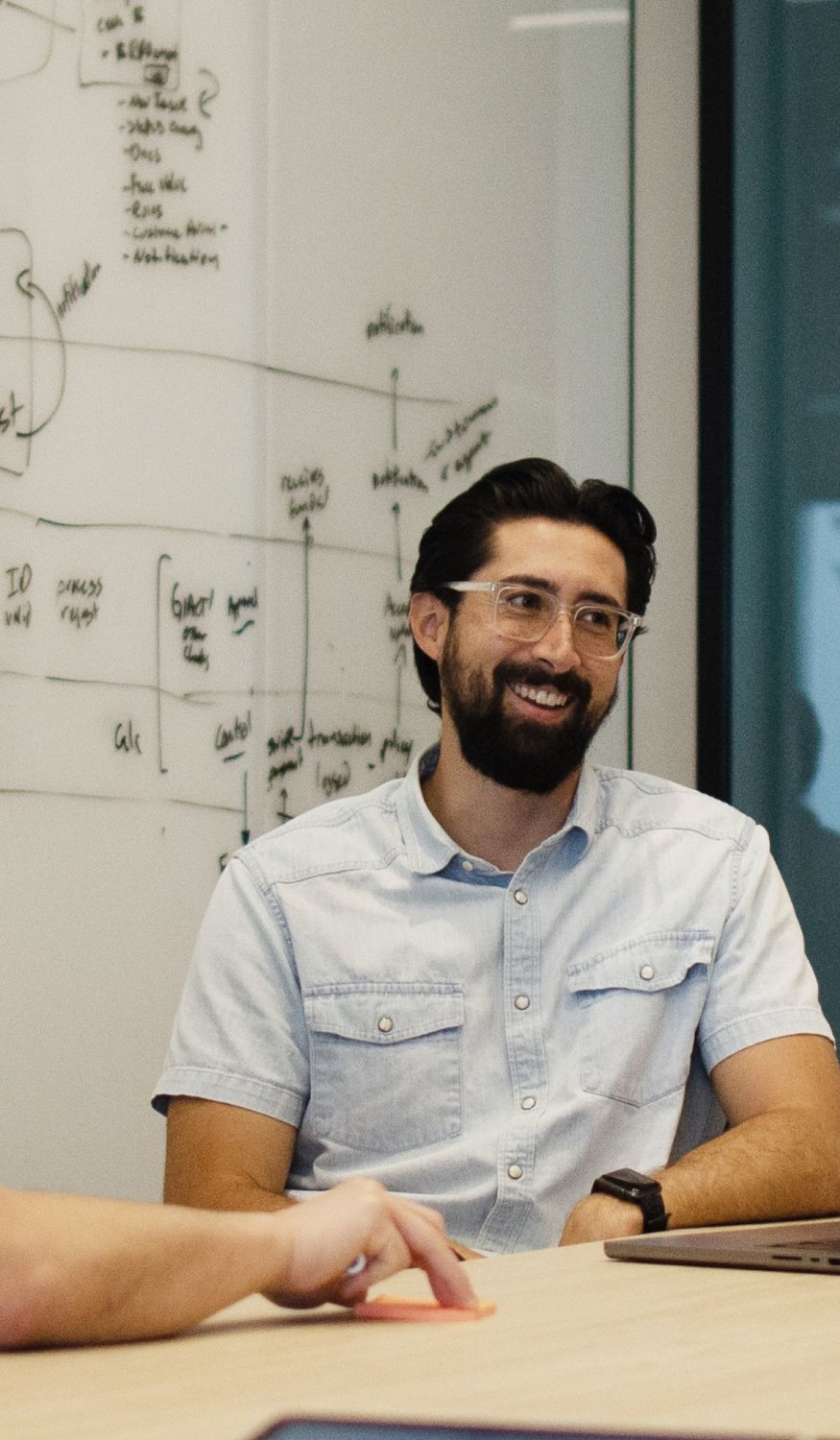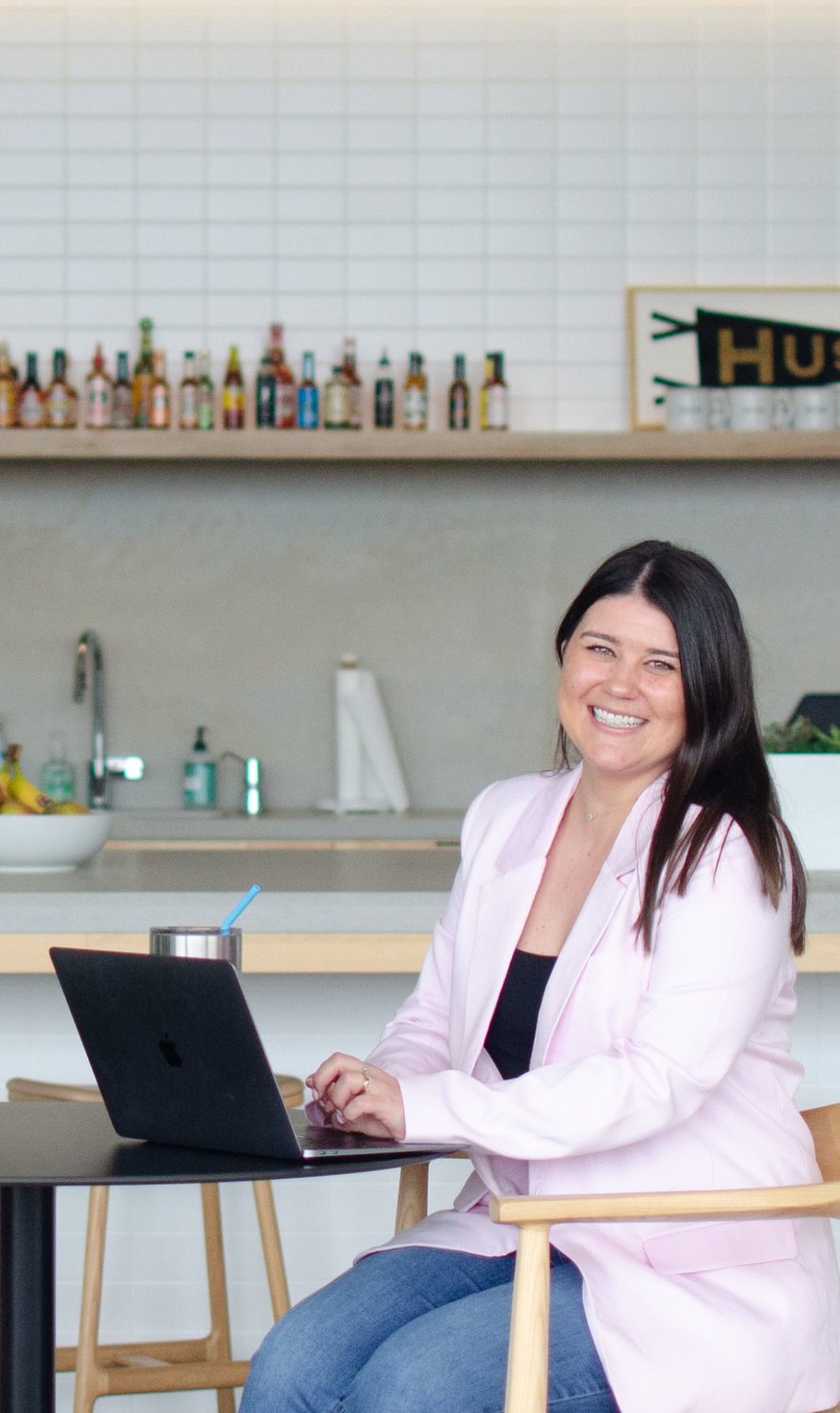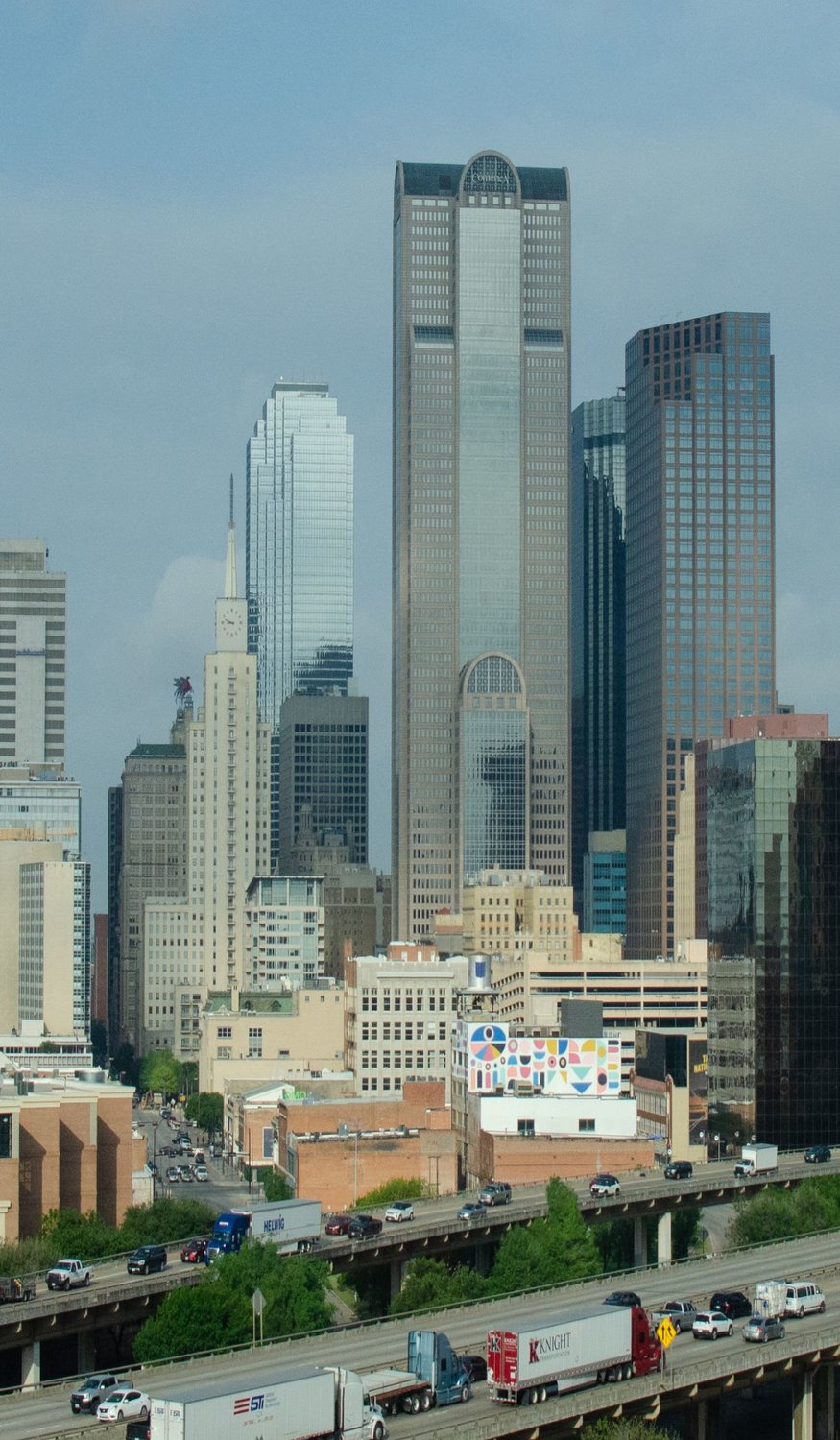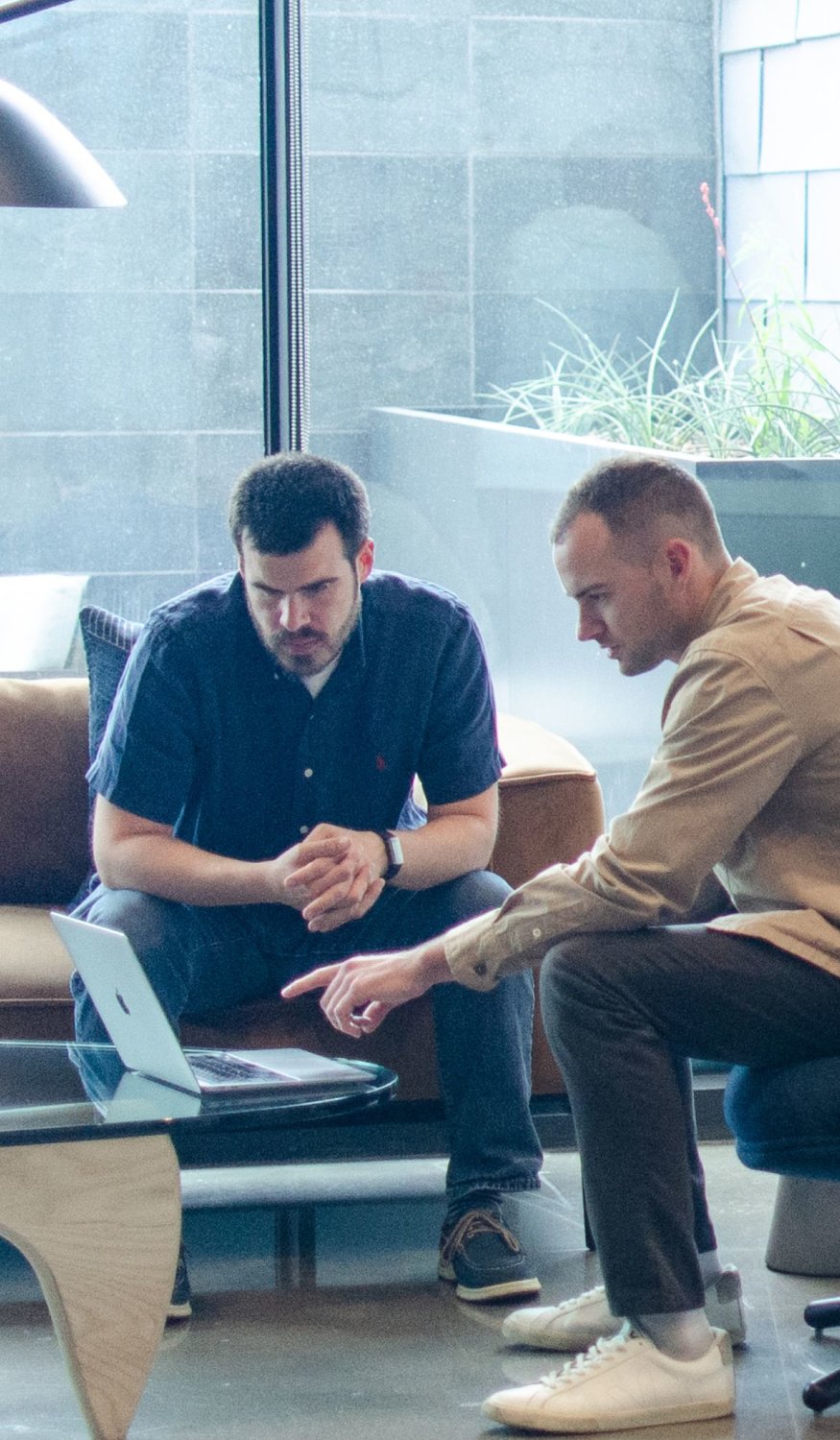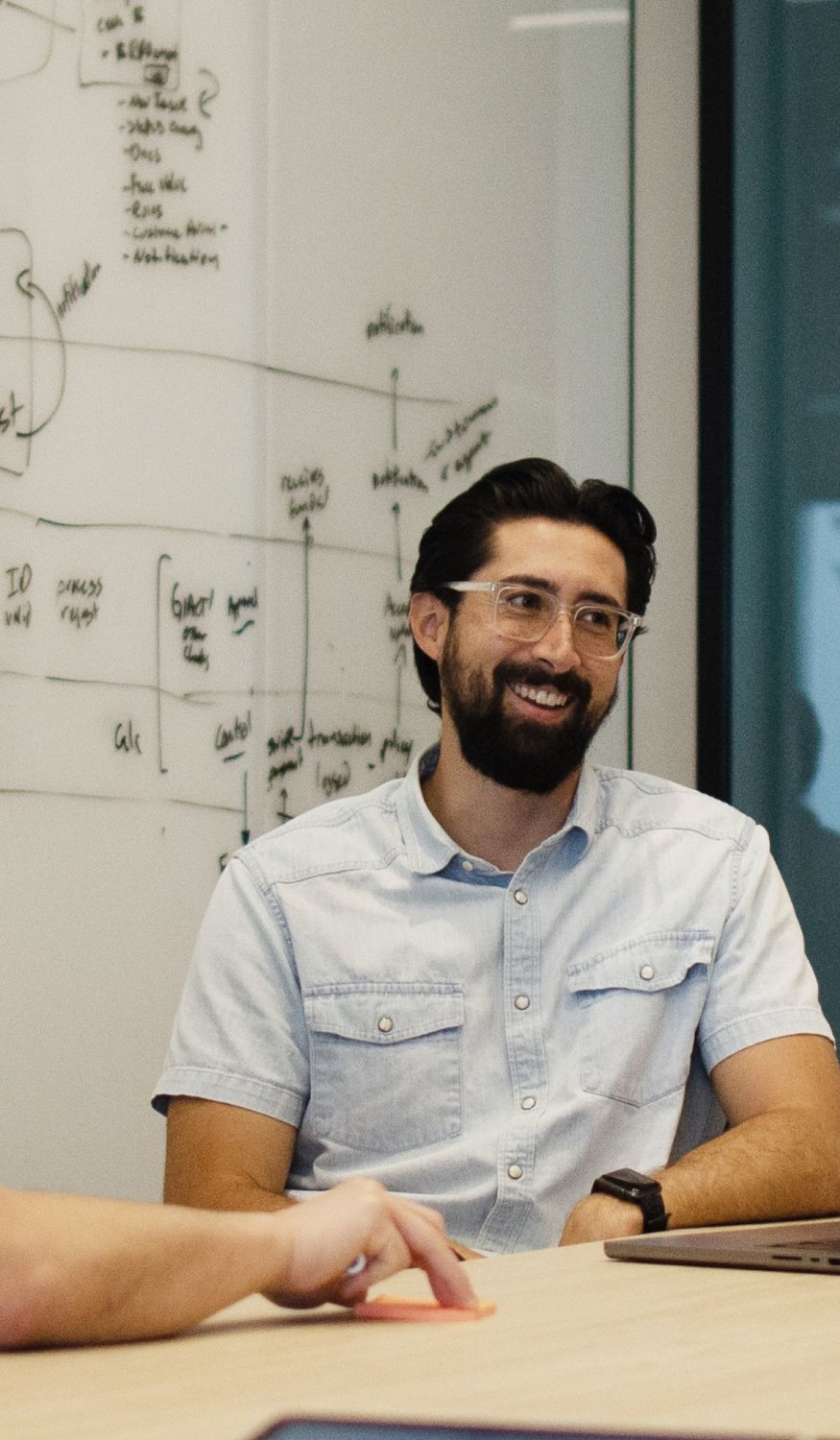 We built the platform that powers modern life insurance
Ensuring every family has access to the financial tools and safeguards they deserve is no small task. We've revolutionized the way people apply for life insurance, but truly expanding coverage means partnering across the industry. That's why we're developing solutions to help carriers drive innovation. Because life insurance isn't just about today, it's about being ready for tomorrow.
Meet the team
Founded on principles. Leading by example.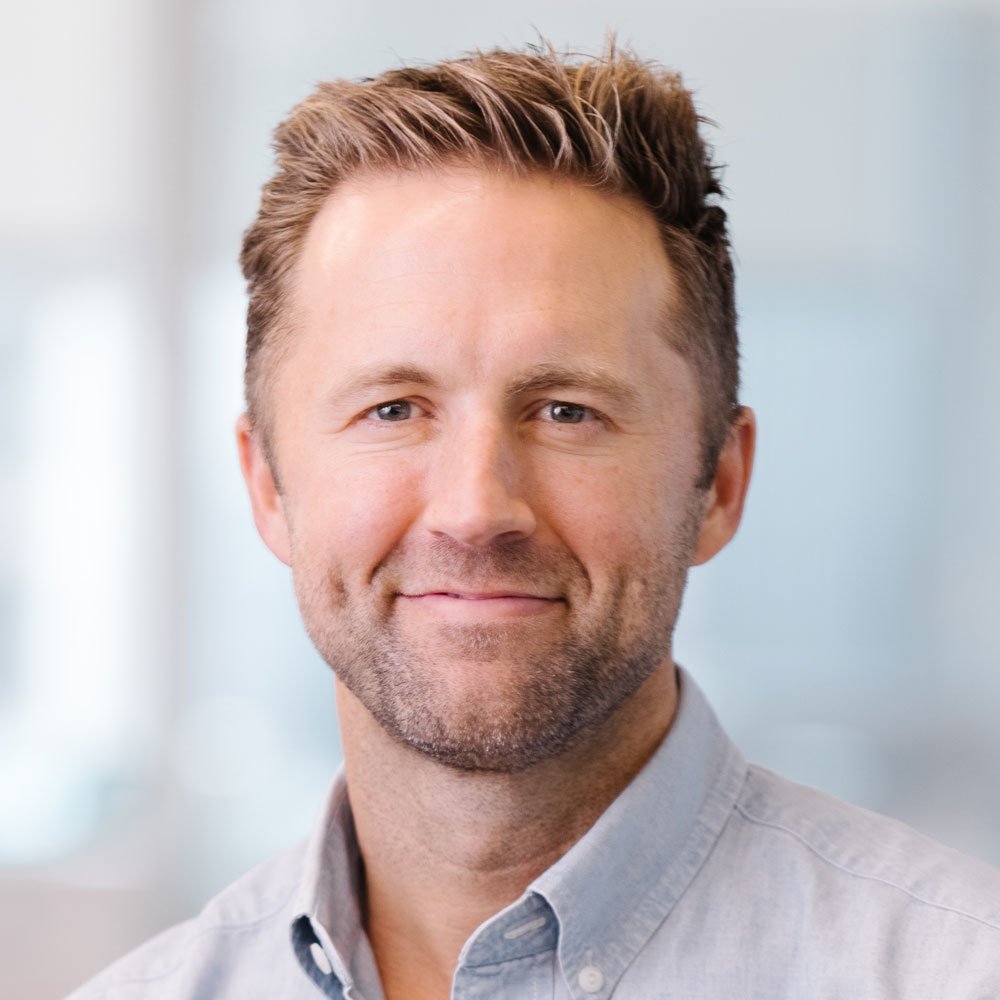 Melbourne O'Banion
Co-Founder & CEO
Jonathan Abelmann
Co-Founder & President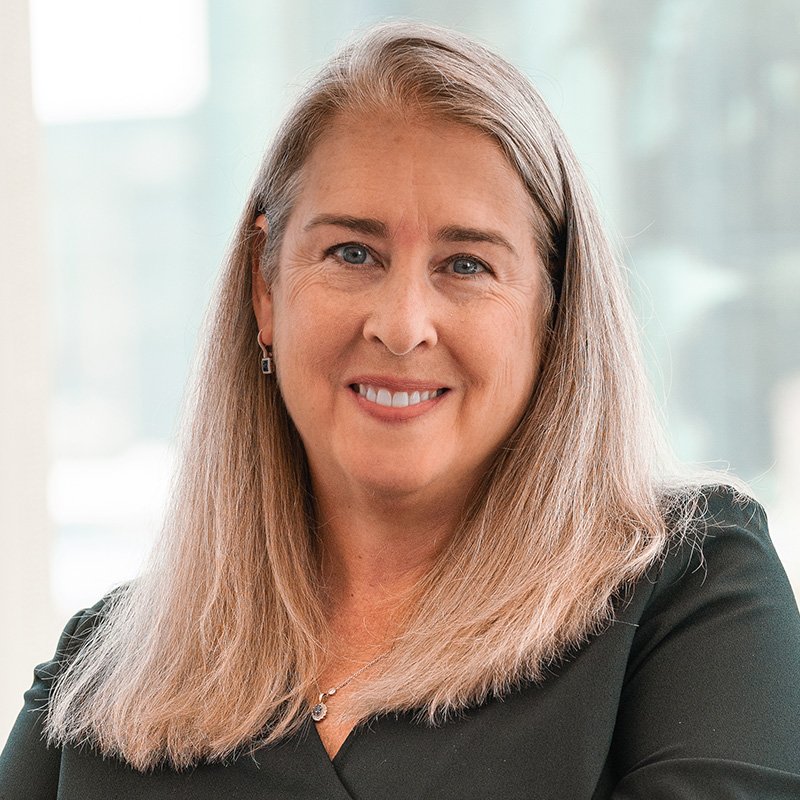 Claire Martin
Chief Financial Officer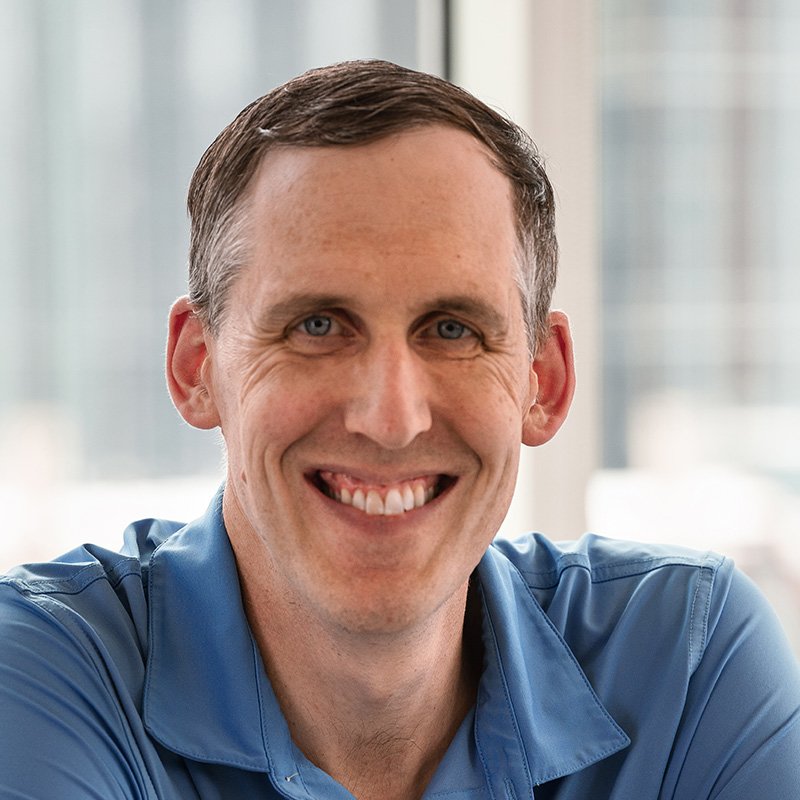 Jeremy Bill
Chief Insurance Officer
Why We Do This
With a mission this lofty, we have our work cut out for us.
We're proud to have built a team who shares our belief that the important things in life should be accessible to all.
Melbourne O'Banion
Co-Founder and CEO
Jonathan Abelmann
Co-Founder and President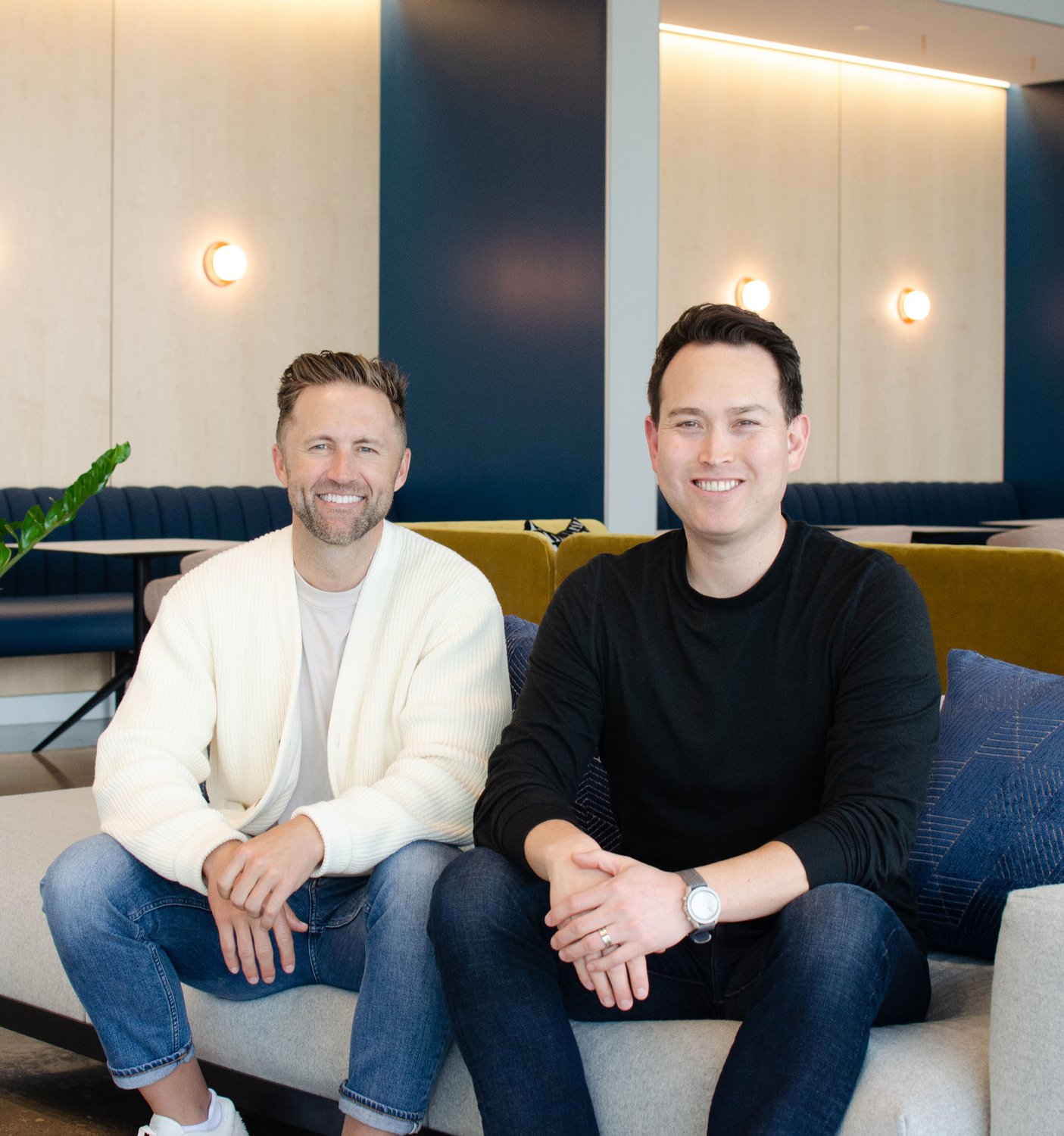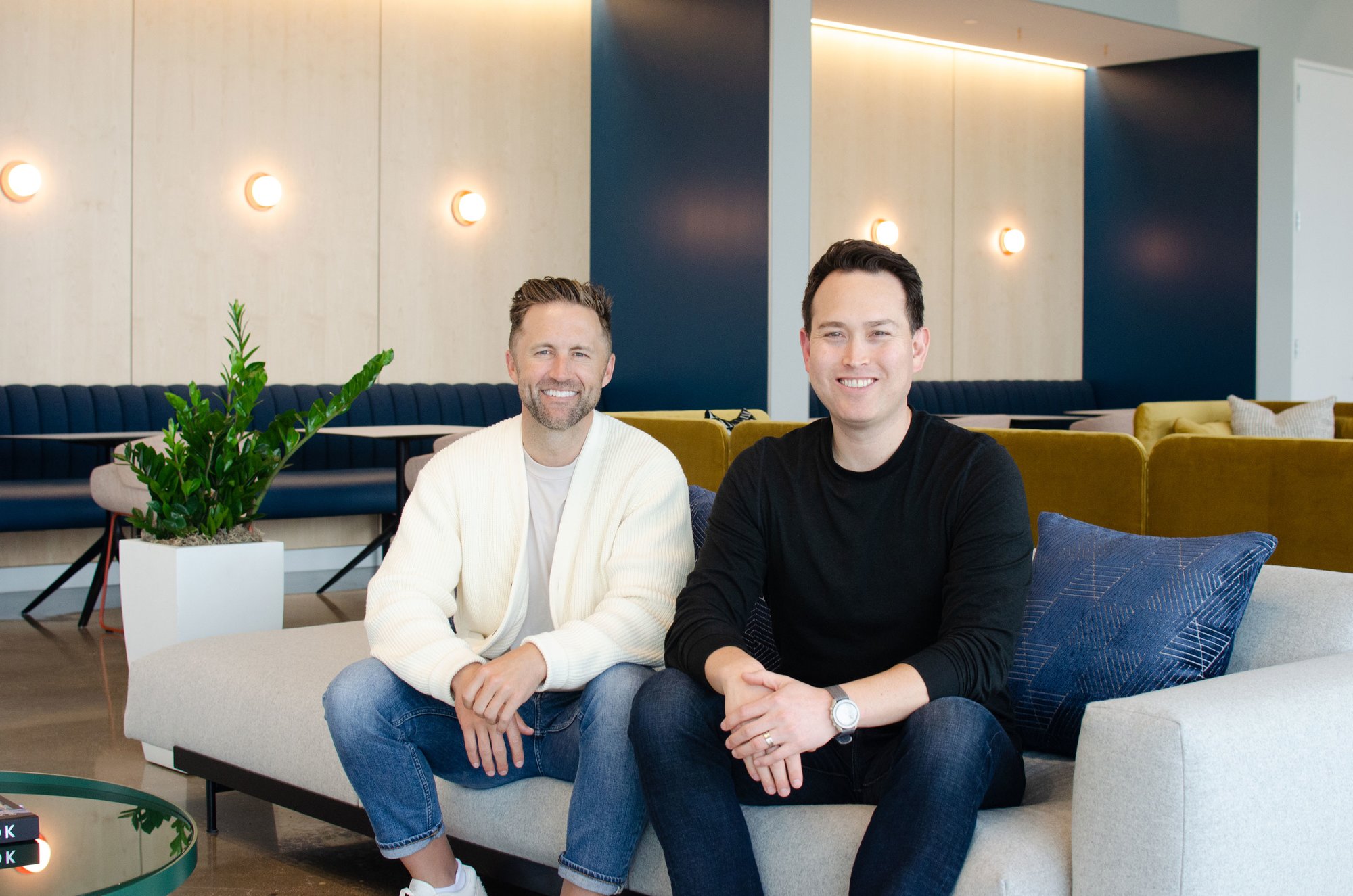 Bestow is backed by the following investors.