Let's change the future of financial resilience
We're on a mission to increase financial stability for everyone. It's an audacious goal, sure. But we're just crazy enough to pull it off.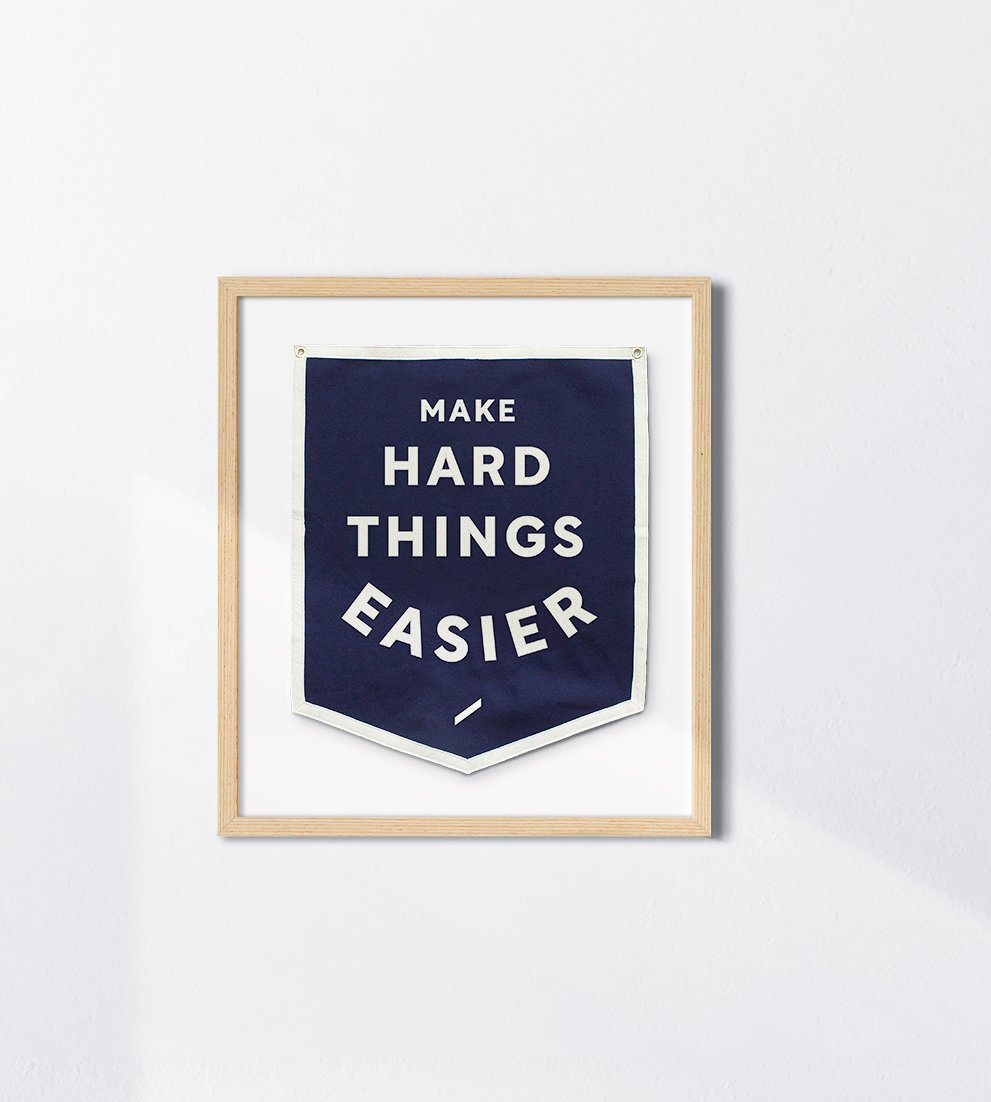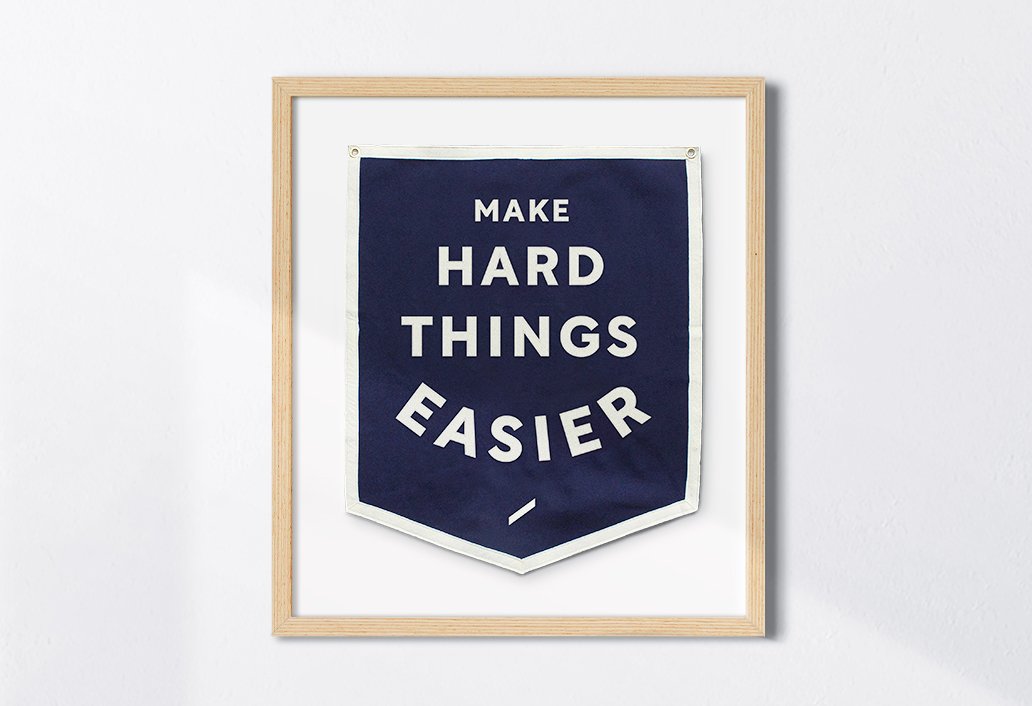 An award-winning workplace
Remote-first
Results-first
Employees work where they work best.
And if they work best in an office, we have a pretty nice one in Dallas.
See our openings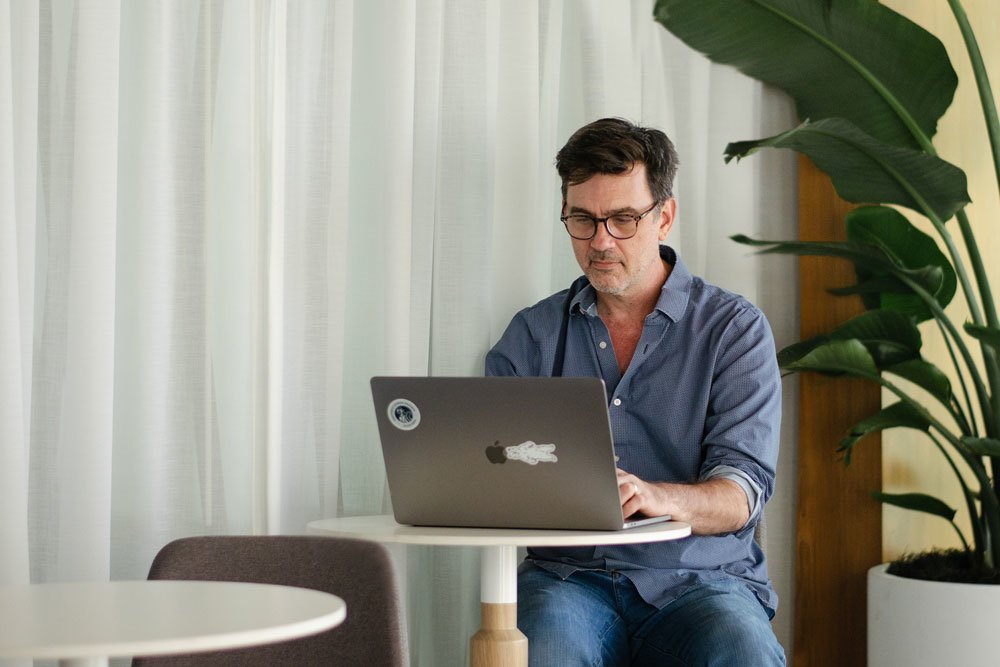 Life at Bestow
We're building technology to help real people find real peace of mind. It's nice to feel good about what you do.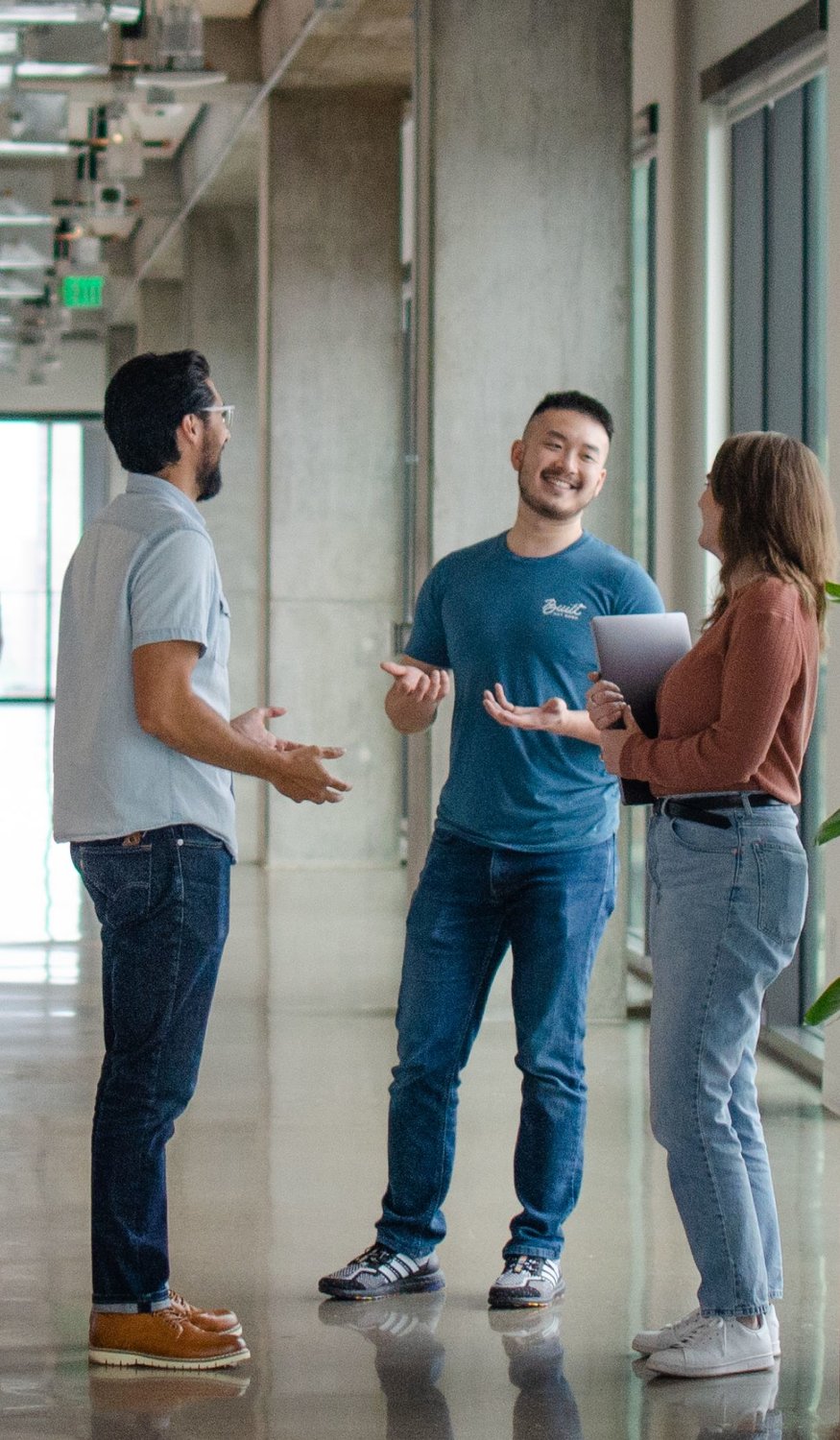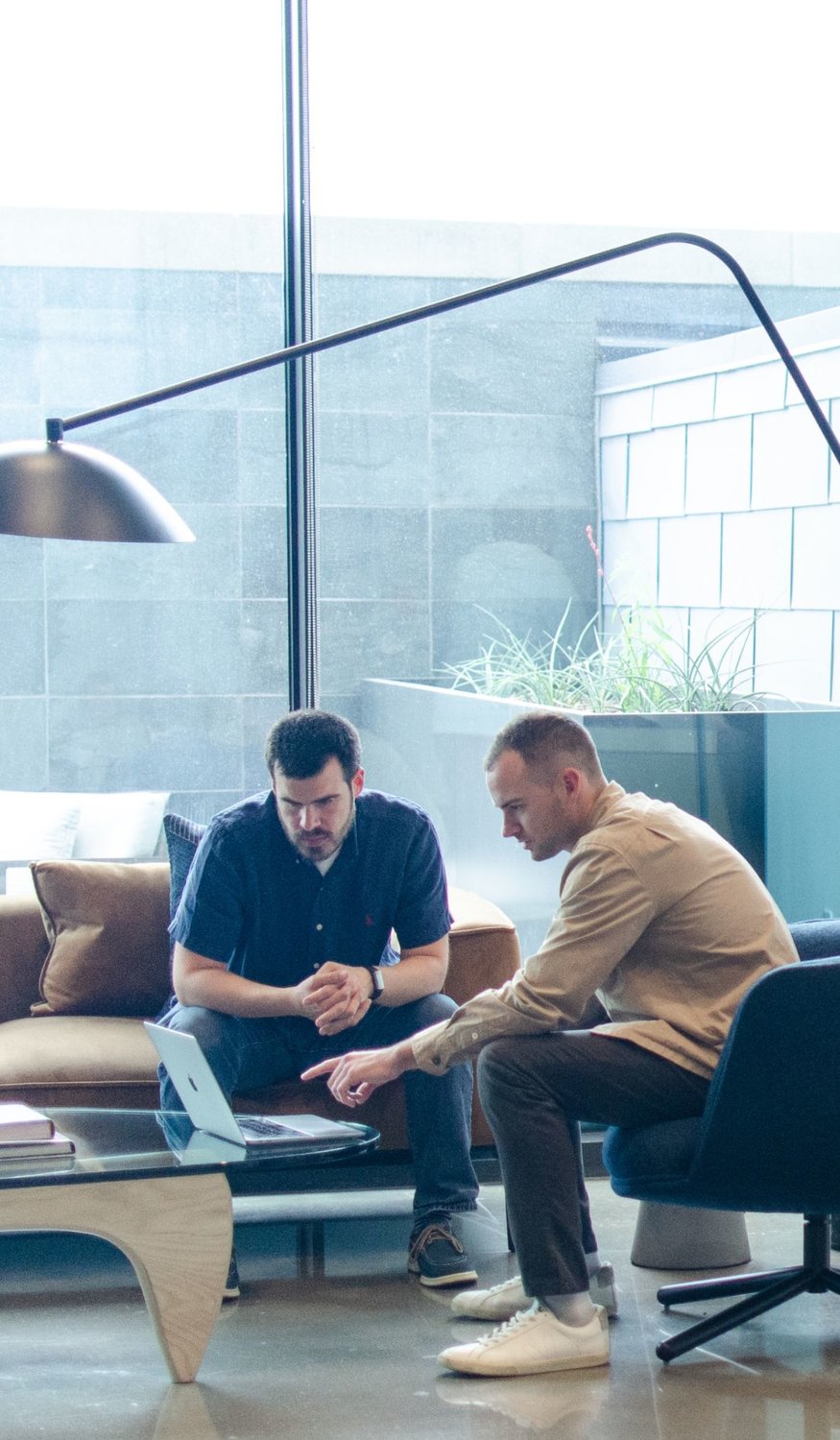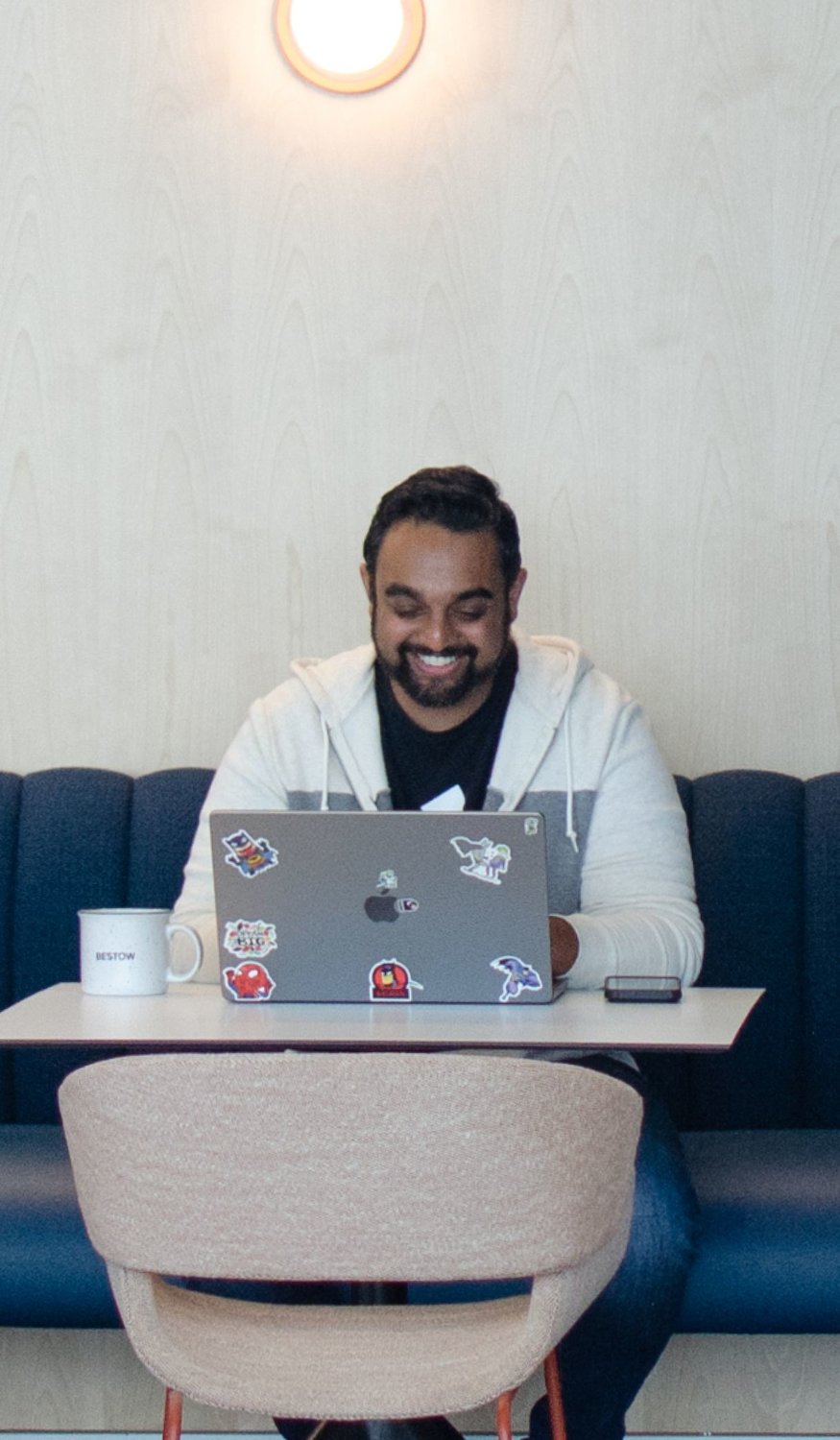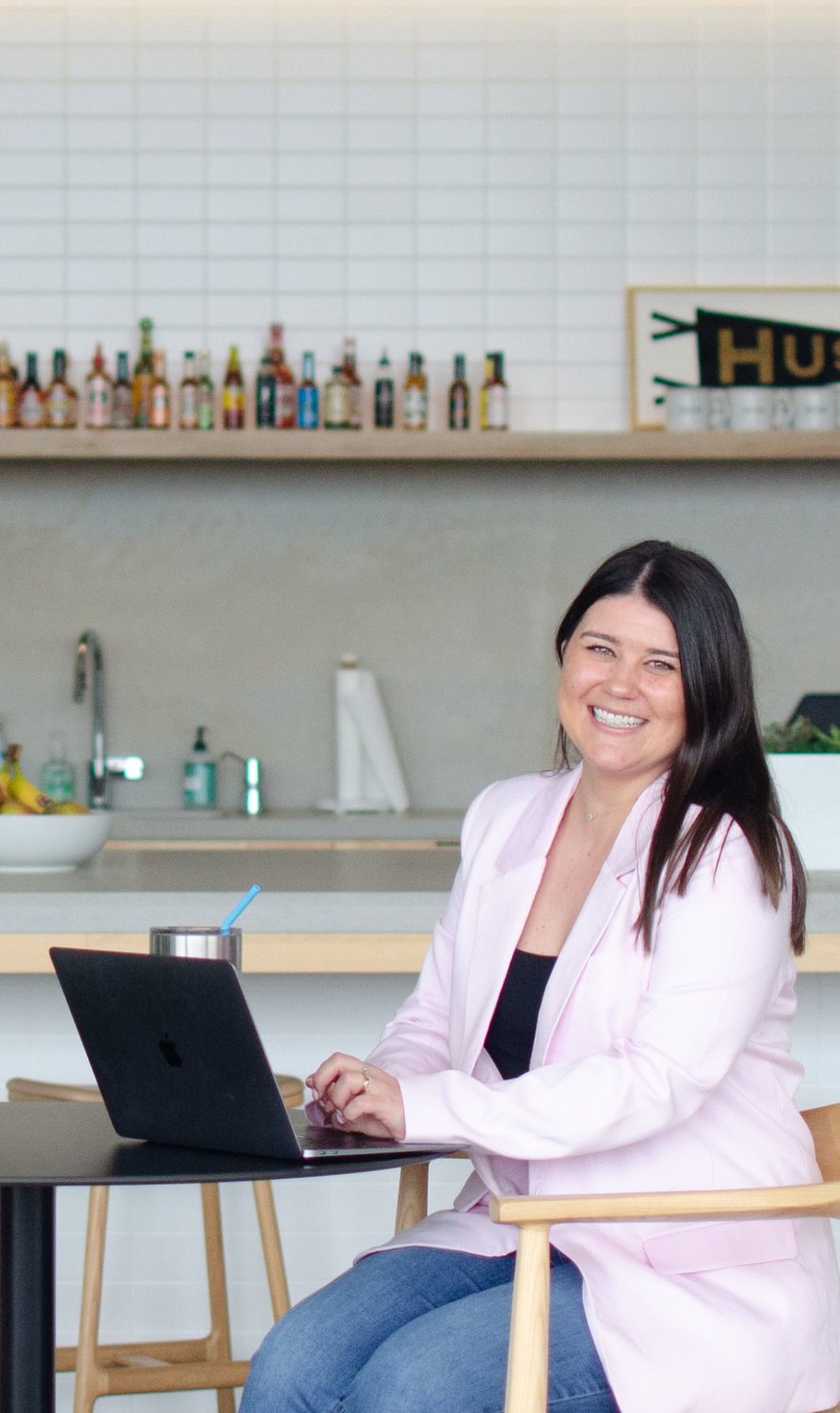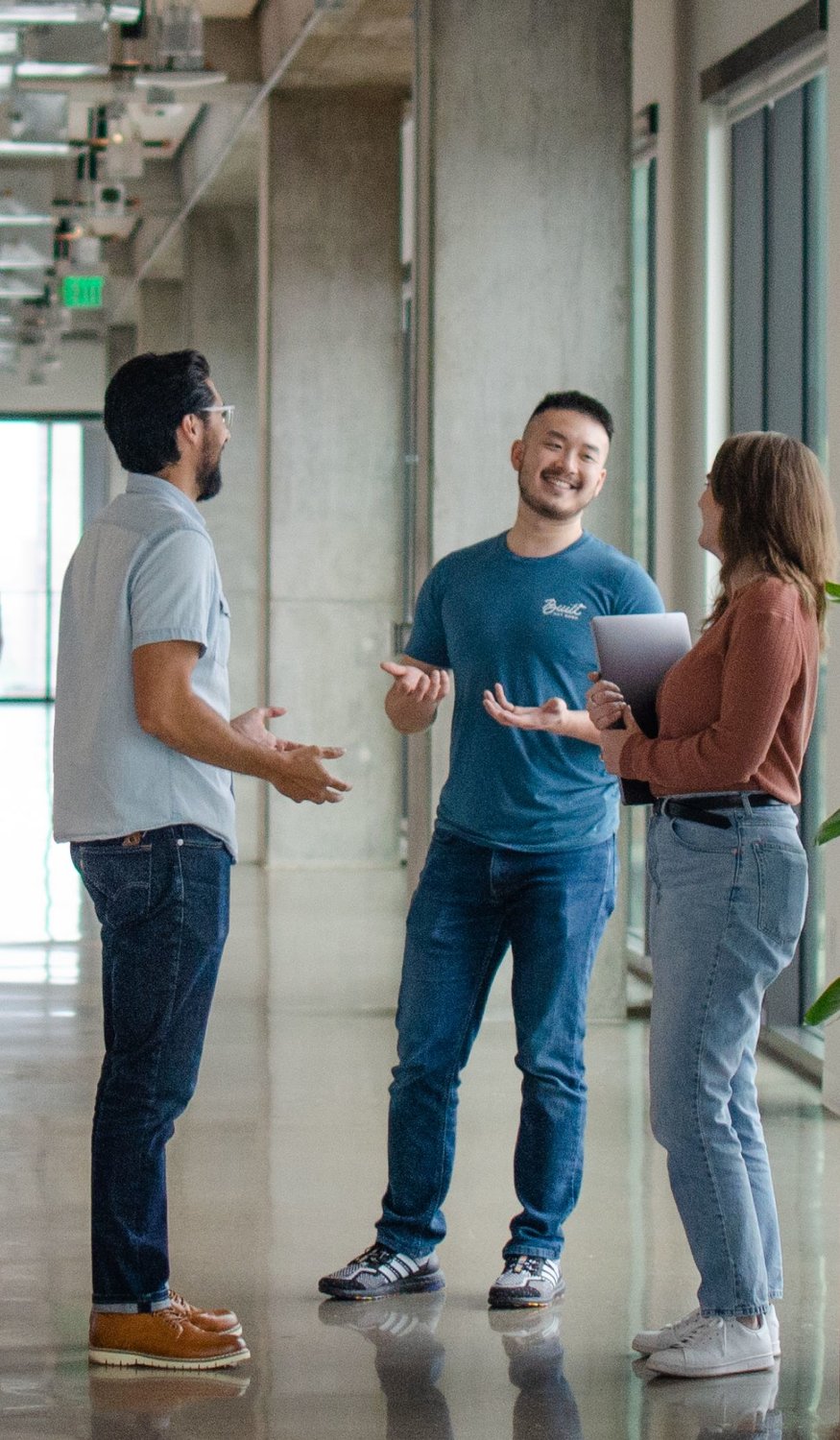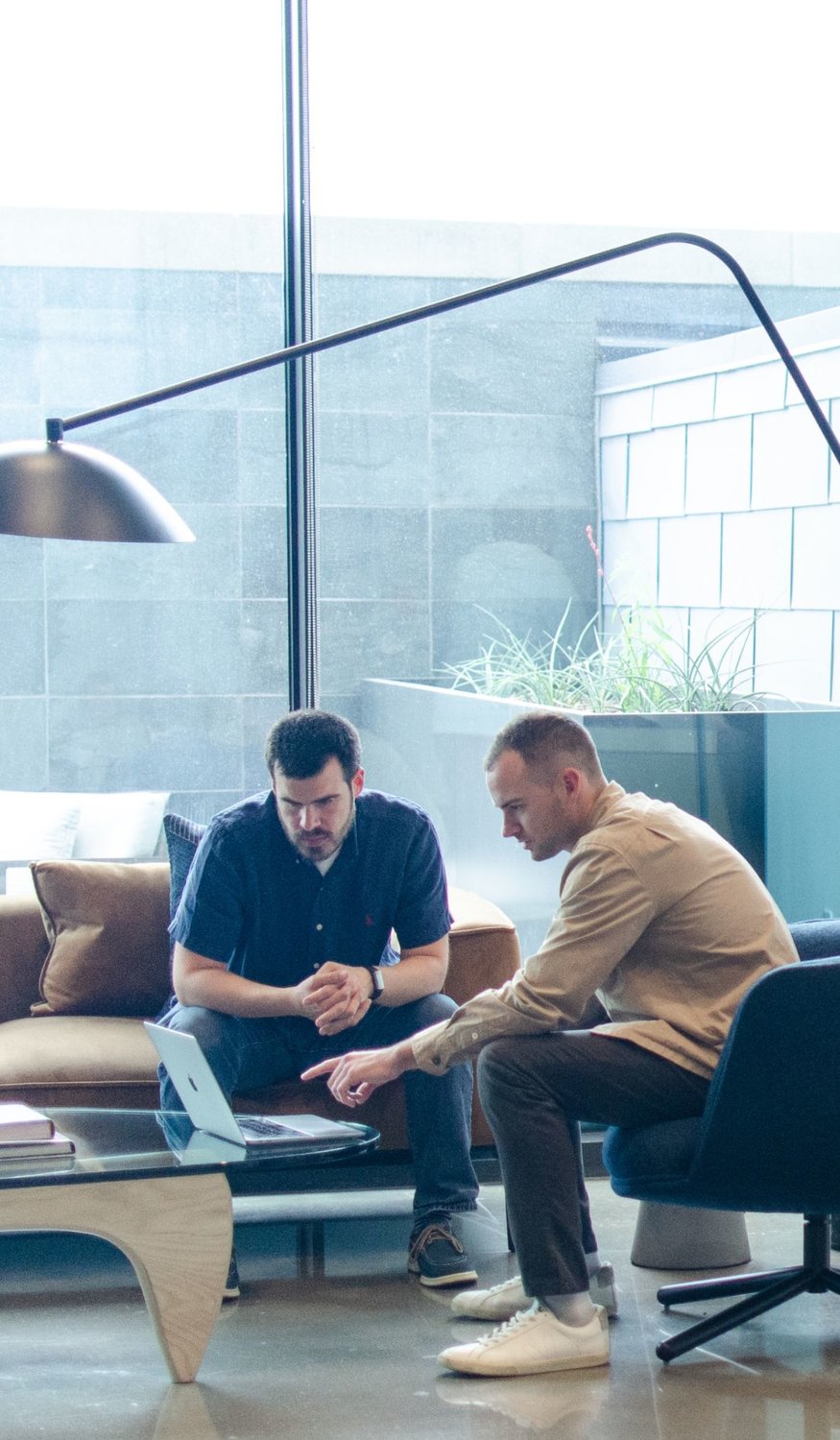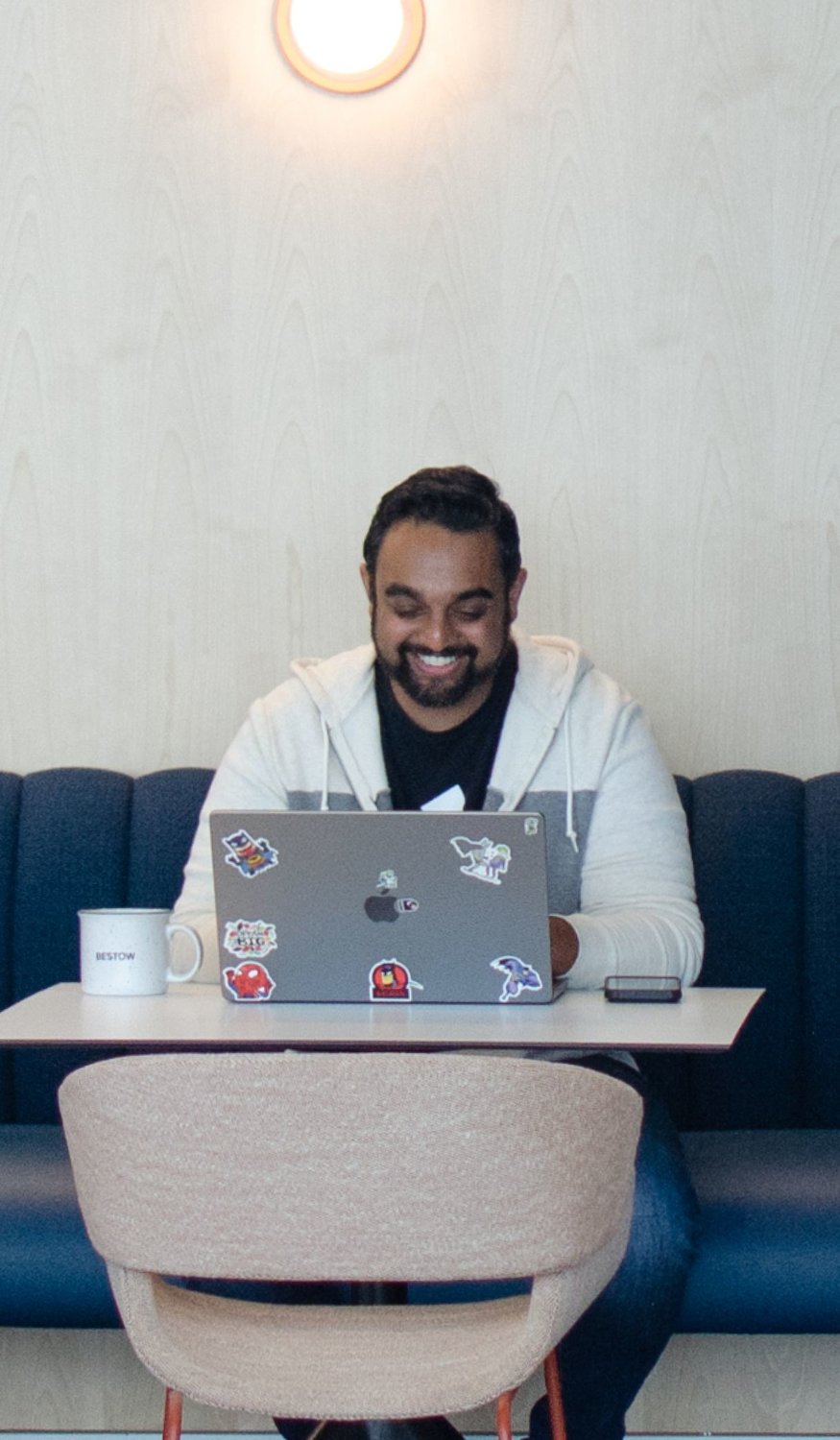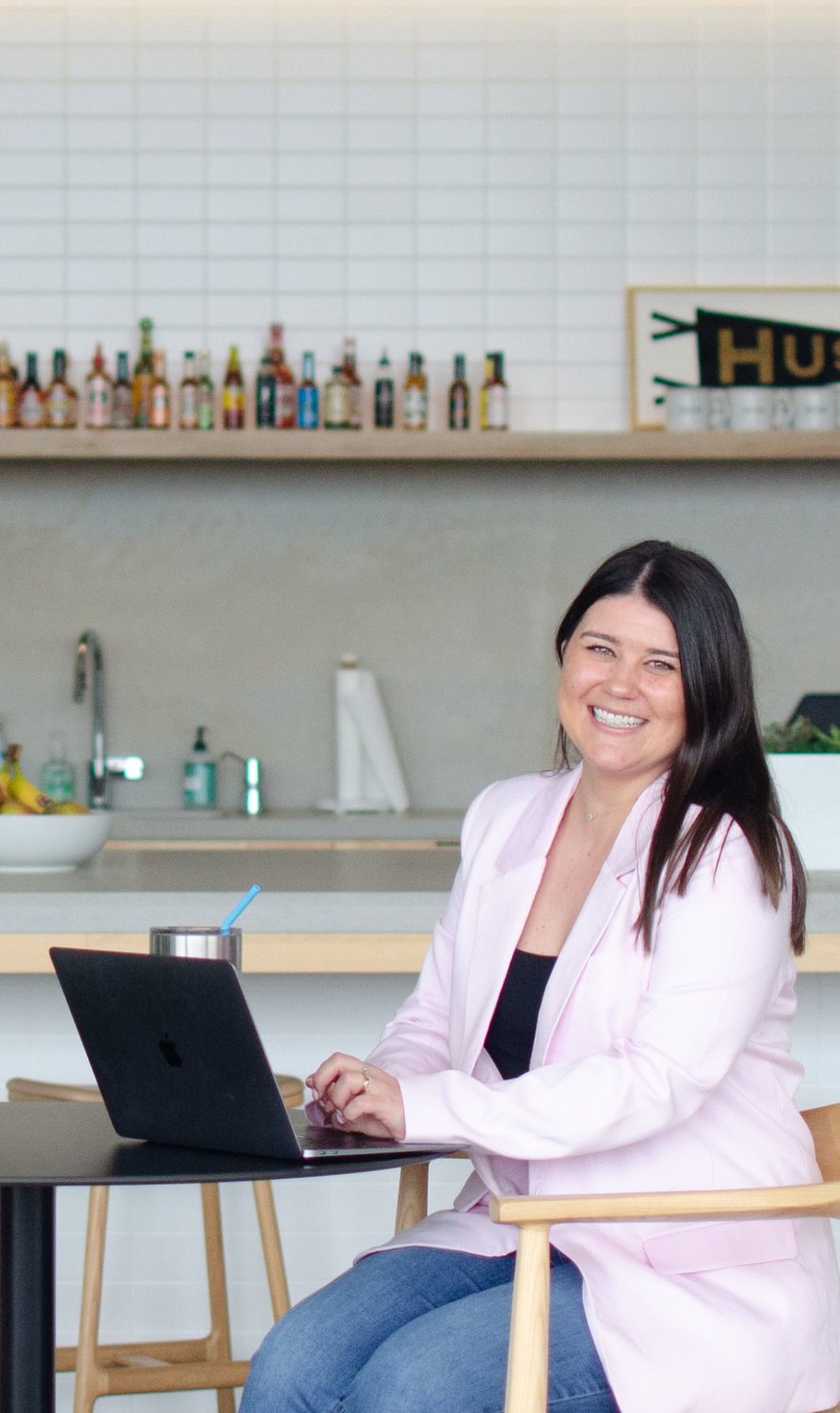 Benefits
In addition to the standard perks, our benefits package puts an emphasis on employee well-being.
100% coverage of healthcare premiums
The health of our employees and their families comes first. We offer high-quality, fully-funded dental, vision, physical and mental healthcare to all full-time employees, dependents, spouses, and domestic partners.
Flexible PTO and emphasis on work-life balance

Equity and bonus opportunities for all employees, regardless of title

Scholarships for education and enrichment

Pre-tax retirement, healthcare, and dependent care FSA programs
This carousel highlights some of our employees with a picture and a quote.
Employee Spotlight
"I love working at Bestow -- everyone's invested in mutual growth, and it really shows!"
Beware of Scams
Bestow posts all legitimate job openings on our jobs page. Do not respond to fake employment offers from third-parties.
Bestow will never ask for money or fees at any point during the interview process. Bestow does not ask applicants to communicate through Telegram, Skype, Facebook, or WhatsApp.