Become an affiliate partner.
Earn competitive commissions promoting life insurance to your audience. Chances are, they're already thinking about it.
Let's help them protect those they love the most.
Offer your audience something they likely already want and need.
Partnership has its benefits
Easy to sign up. And free!

We can set you up quickly. Using reliable tracking to ensure you get credit for every sale.

Competitive referral fees

The more people you help find life insurance, the more referral fees you can earn.

Support

From customer landing pages to marketing messaging tips, we're here to help you succeed.
Is my audience a good fit?
You've worked hard to build a loyal audience, and want to maintain their trust. We get that. Life insurance might be a great fit for the following types of audiences.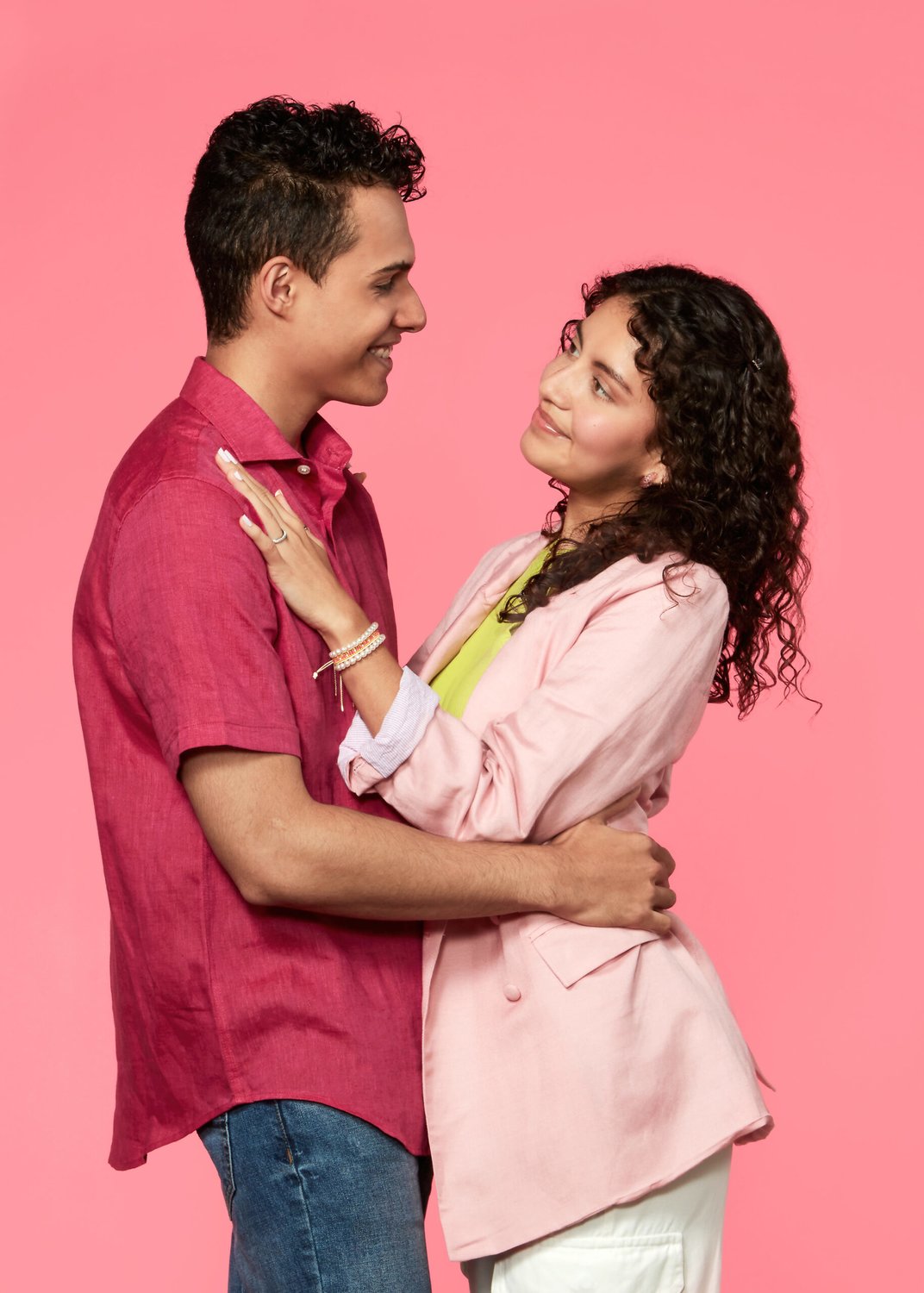 Newlyweds and young couples
Newlyweds and young couples

Parents and soon‑to‑be parents

New and existing homeowners

Small business owners

Or anyone future‑planning for themselves or their families
What our partners say
"Bestow's products resonate well with our audience, and their team really understands how to maximize cooperation opportunities and work towards growth in a data-driven manner."
Andy Chang
Applied Mind
"Bestow's products resonate well with our audience, and their team really understands how to maximize cooperation opportunities and work towards growth in a data-driven manner."

Andy Chang

Applied Mind

"This is one of the easiest and fastest integration experiences I've had. Our partnership has been working well and the team has been collaborative, accessible, and innovative."

Vincent Wei

Safe Butler

"Bestow quickly proved to be a strong and valuable partner. Their straightforward and hassle-free approach is exactly what our users are looking for and we couldn't be happier."

Arnon Schottenfels

Natural Intelligence