Focus on your recovery, not the medical bills.
Supplemental insurance in case of the unexpected, brought to you by Bestow and issued by Aflac.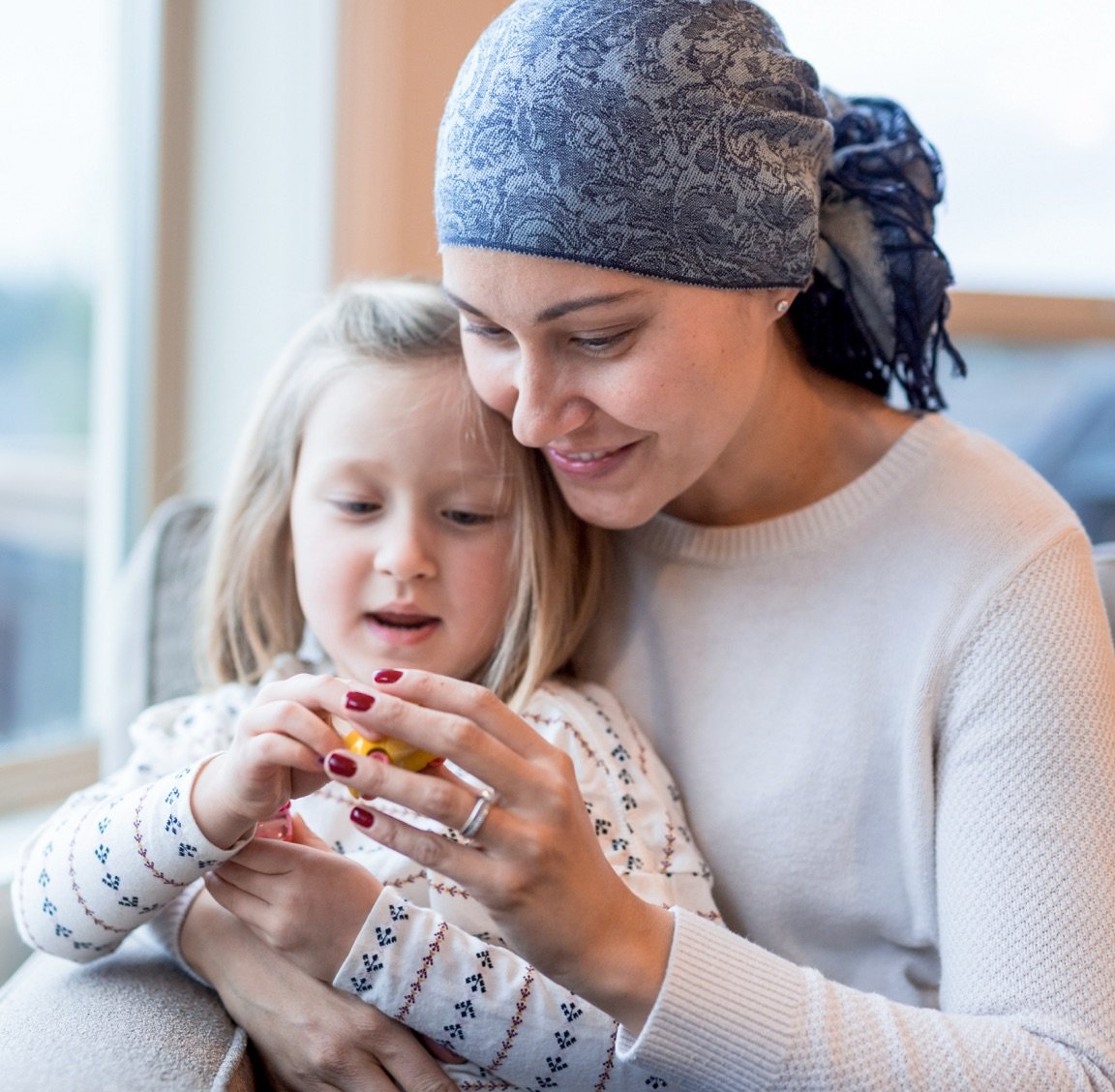 Aflac Supplemental Insurance
If you're faced with sudden medical bills, supplemental insurance could help provide some financial relief.
Critical Illness

Out-of-pocket expenses can stack up. Aflac can help.

Cancer or Specified Disease

Helps you cope financially — and emotionally — if a diagnosis is received.

Accidents

A supplement to what your medical plan may not cover, from injury to recovery.
Setback, meet comeback
Bestow has teamed up with Aflac to provide supplemental insurance, helping families prepare for some of life's unexpected costs.
Aflac – a little help for the unforeseen
A+ "Superior" financial strength rating by A.M. Best.
Helping families since 1955.
Speedy claims payments when you need it most.
Steps to applying for supplemental insurance
1. Provide some basic info.

An Aflac representative will then reach out to complete your application.

2. If approved, pay your premium.

Your policy is activated with payment.*

3. Breathe a sigh of relief.

This step is optional, but we bet you'll want to.
Got Questions?

Disclosure:
*Subject to any underwriting, waiting periods and limitations/exclusions.
Supplemental Insurance issued by Tier One Insurance Company, Columbus, GA. Marketed by Bestow Agency LLC, Dallas, TX. Bestow Agency LLC is licensed in all states and may earn a commission if you make a purchase through a link on our website. Upon request, Bestow Agency LLC can send you additional information about compensation structure by contacting us at 1-833-300-0603.
Accident - Series T37000 (Not available in New York or Virginia): . In Delaware, Policy T37000. In Idaho, Policies T37100ID, T37200ID, & T37300ID. In Oklahoma, Policy T37000OK. 
Cancer/Specified-Disease - Series T70000 (Not available in New York): In Delaware, Policy T70000. In Idaho, Policy T70000ID. In Oklahoma, Policy T70000OK. In Virginia, policies T70000VA & T70000GVA.
Critical Illness - Series T71000 (Not available in New York, Pennsylvania, or Virginia): In Delaware, Policy T71000. In Oklahoma, Policy T71000OK.  In Virginia, Policy T71100VA. 
This is a brief product overview only. Coverage may not be available in all states. Benefits/premium rates may vary based on plan selected. Optional riders may be available at an additional cost. Plans and riders may also contain a waiting period. Refer to the exact plans and riders for benefit details, definitions, limitations and exclusions. For availability and costs, please contact your local Aflac agent/producer. 
Aflac's family of insurers include Aflac, Aflac New York, Continental American Insurance Company, and Tier One Insurance Company.
Coverage is underwritten by Tier One Insurance Company.
Aflac WWHQ | Tier One Insurance Company | 1932 Wynnton Road | Columbus, GA 31999.
Z2200646
EXP 5/24