Claims
Our aim is to make the claims process as simple, painless, and transparent as possible. We will work diligently to facilitate a smooth and efficient review of your claim.
If you are here to file a claim, you may begin with the form below or call us at 833-300-0603.
How the claims process works
Submit claim form

Complete the claim form below. After receiving your notice, we'll perform a policy search, and we'll notify the appropriate insurance company that issued the policy. If a policy can't be found, we'll do our best to provide you with information to help you search for coverage with other unaffiliated insurance companies.

Receive claim packet

Each beneficiary of record will get a claim packet from the insurance company that issued the policy. The claim packet will outline the requirements necessary to settle the claim.

Complete claim packet

Each beneficiary must submit the required forms and information back to the insurance company that provided the claim packet. It's important to remember that only the insurance company that issued the policy has the authority to provide beneficiaries with claim updates, to determine the requirements, and to decide if, to whom, and how benefits are paid.
1.
Policyholder (Decedent) Information
Please fill in the information about the deceased policyholder.
Please fill in the information about the deceased policyholder.
Additional free support tools for beneficiaries
We've partnered with Empathy to provide you with free support for the journey ahead.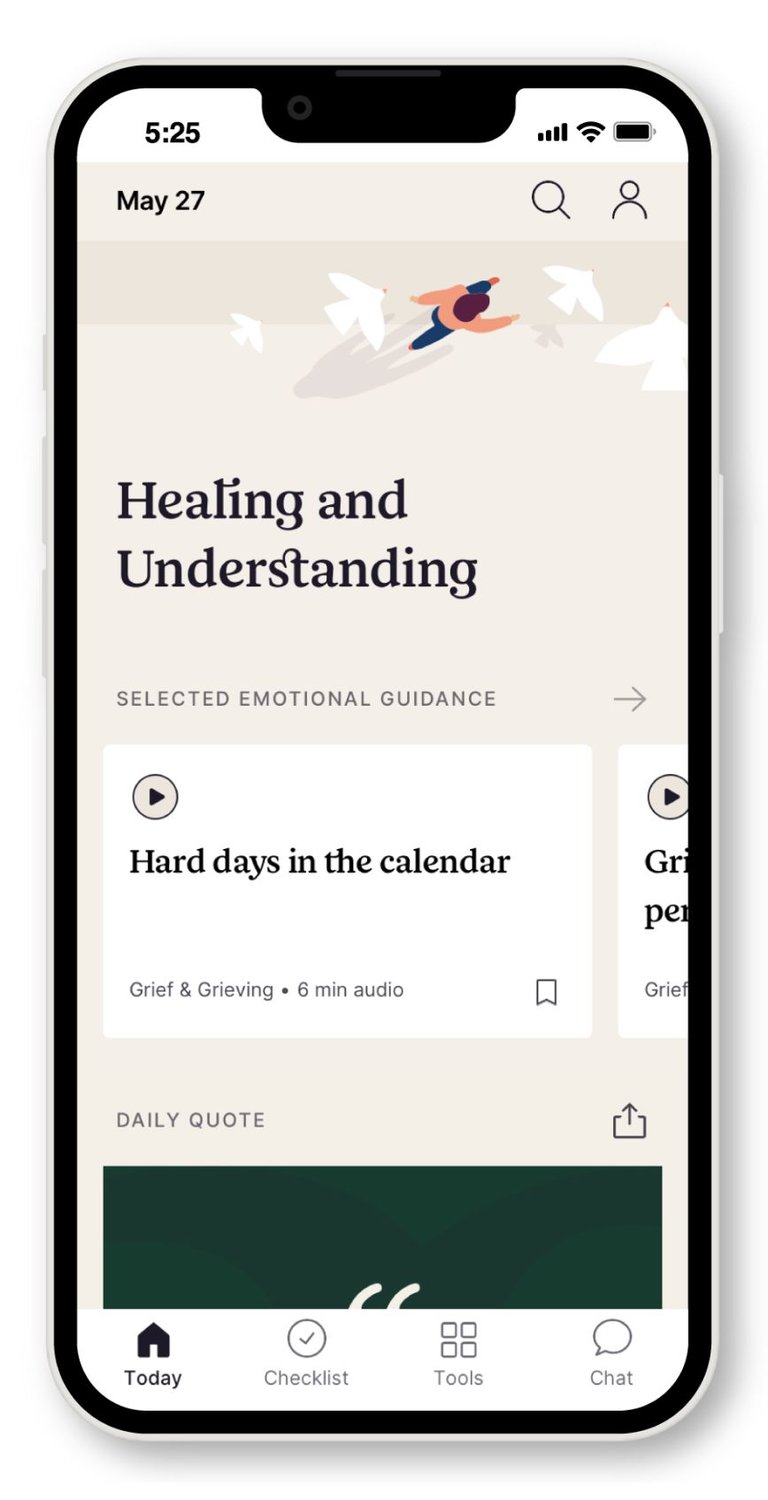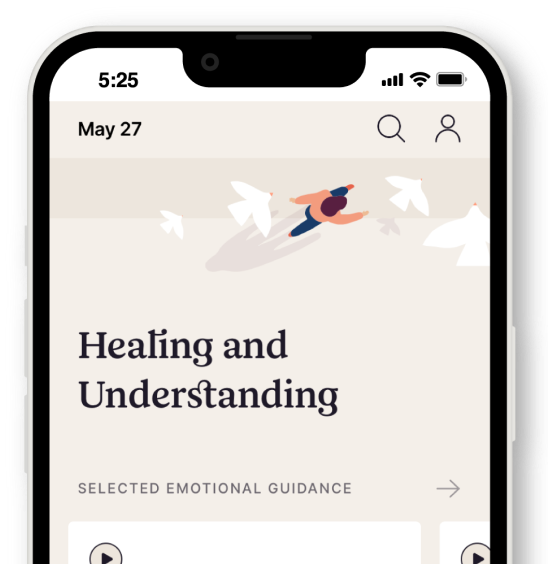 You may be experiencing a lot of things right now, from emotional challenges to a list of practical tasks that need to get done. The Empathy app is here to help you through all of it. When you submit a claim, you (and up to nine additional loved ones) will receive a unique code that gives you free access to all of Empathy's support tools, including:
Personalized guidance. Step-by-step guidance and checklists tailored to your specific needs—everything from managing a loved one's online accounts to navigating the will or probate process.
Tools for coping. Everyone experiences grief differently. No matter what you're going through, Empathy offers emotional support resources to help get you through the hardest of days.
Human support. A dedicated member of Empathy's Care Team will be there to help you every step of the way. They can take tasks off your hands, handle complicated paperwork, and give you customized care and guidance.
Learn more about Empathy's tools, services, and features:
Download Empathy
What else should I do?
There may be other benefits that you are entitled to receive. Read our article about what you should know about the payout as a life insurance beneficiary.
Questions?
If you have any questions at all, feel free to call at 833-300-0603.