Say "I do" to financially protecting your partner.
Apply for affordable term life insurance today.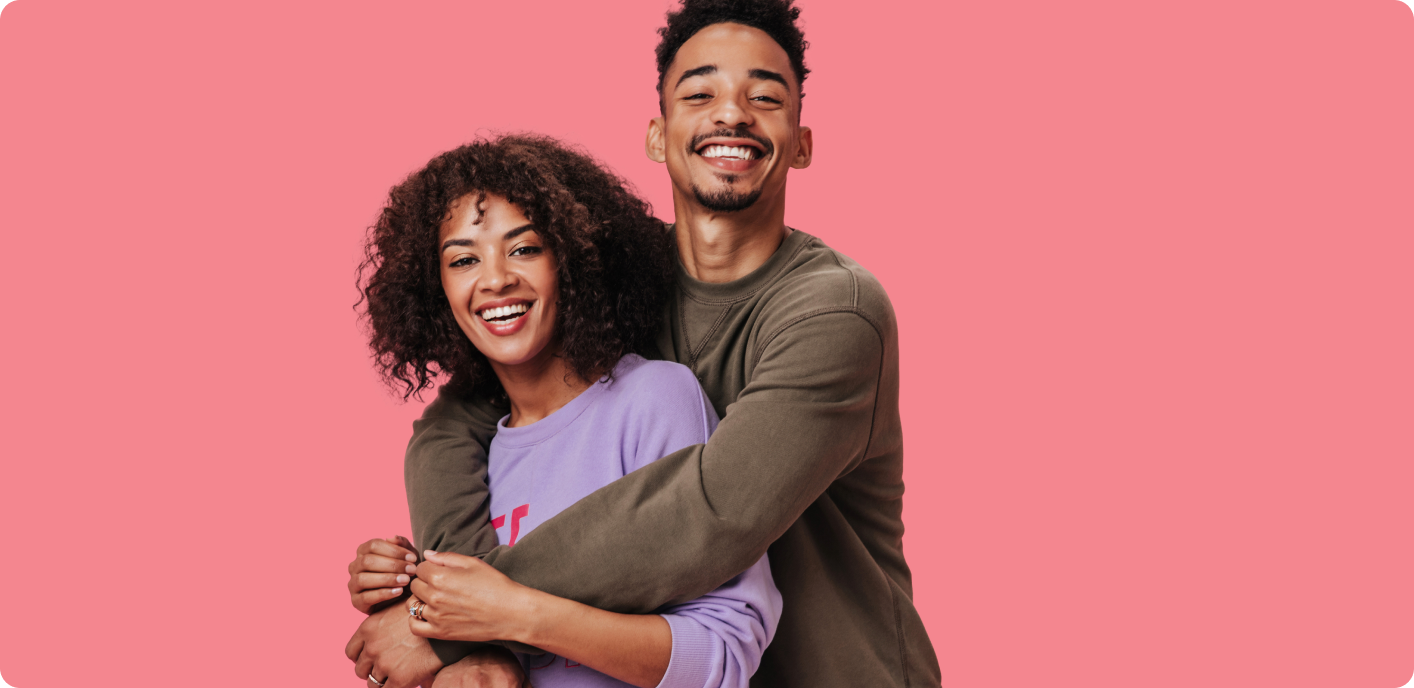 Ranked #1 "Best Life Insurance Company" in the U.S. by thousands of real customers.

Eligible ages: 18-60 YEARS OLD

Coverage amounts: $100k to

$1.5

million

DOLLARS

Term lengths: 10-30 YEARS

How much life insurance do I need?
Coverage calculator
If you were to pass away, how much money might your family need? Everyone's situation is unique, but our coverage calculator can help give you an estimate of where your coverage needs may start. Curious about our math?
Answer a few simple questions and leave the math to us.
Disclosure: The Bestow Term Life Insurance Calculator is for informational purposes only and is not to be construed as financial advice, nor is it intended to be a recommendation of specific insurance guidance products. Bestow shall not be responsible for any financial or investment decisions made as a result of any information generated by the Bestow Term Life Calculator. The amount of insurance generated by this calculator is an estimate only. The estimated amount of insurance is based upon the information you input into the calculator, as well as various other assumptions made by Bestow. You should speak to a financial advisor about any financial or investment-related questions that you may have.
Protected has a nice ring to it.
"It's a relief to have my family protected, and I would recommend Bestow!"
Susan S.

The right coverage at the right price.
Apply for affordable term life insurance in just minutes, with rates starting around $20/month. Choose a term length that meets your family's needs, like, for example, a 10-year term while you start building your life, or maybe buy a home or have a kid.

Example rates shown based on heathy, non-smoking 35-year-old female applicant. Your rate depends on individual factors.
You've got questions. We've got answers.