Spread the word, earn rewards
Want to spread the word to your friends and family about Bestow? Our referral program means they could get the coverage they need, and you'll get a little something, too.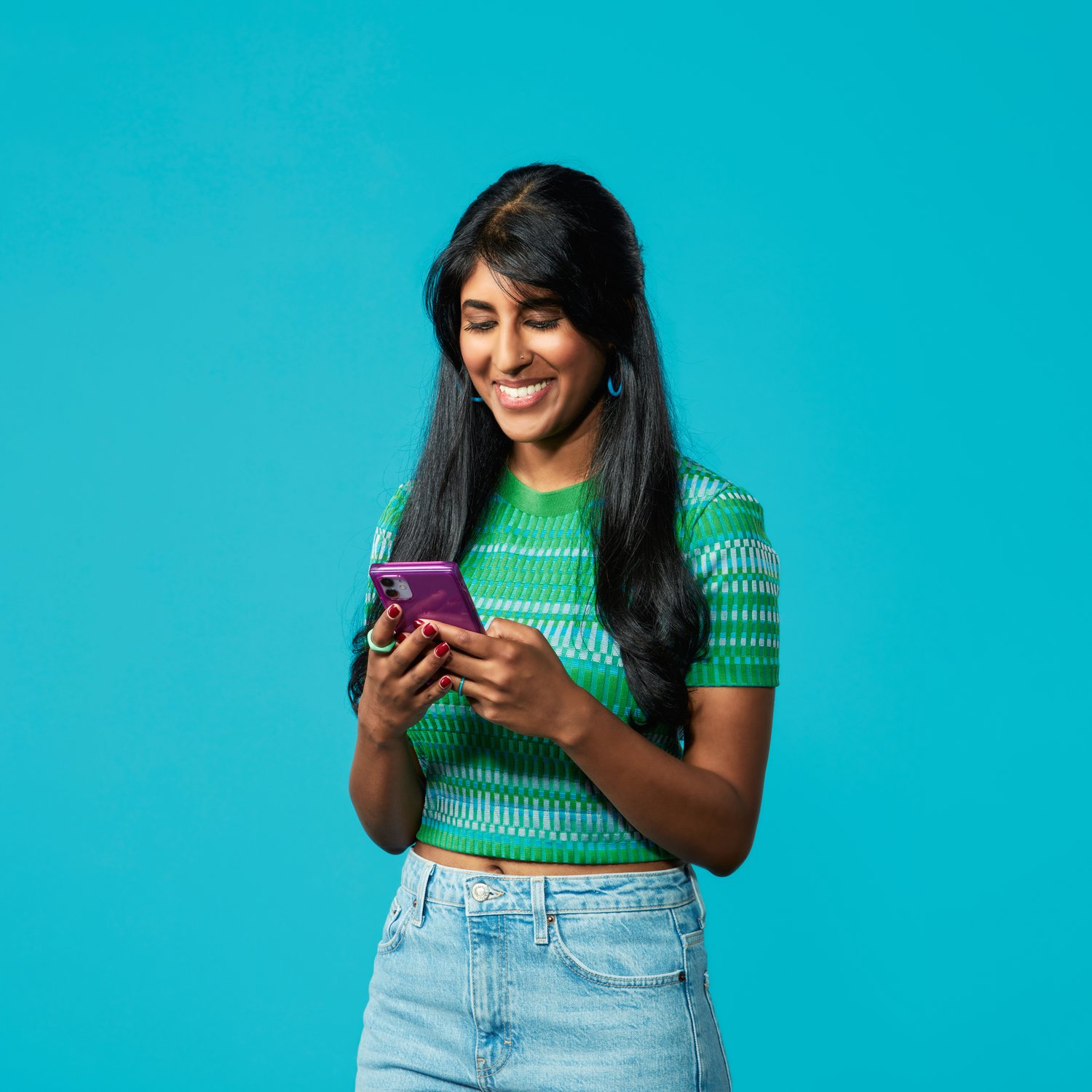 Here's how it works
Step 1
Share a link
Share your unique referral link with friends and family.
Step 2
Get rewarded
Policyholders earn $25 reward via digital gift cards for each friend that uses your unique referral link, receive an eligible quote and creates an account with Bestow.
Step 3
Pick your gift
Once your friend creates an account you'll be able to select a digital gift card from a large selection of US retailers or donate to a charity of your choice from the selection provided.
Step 4
Repeat
You can earn up to 15 referral rewards total.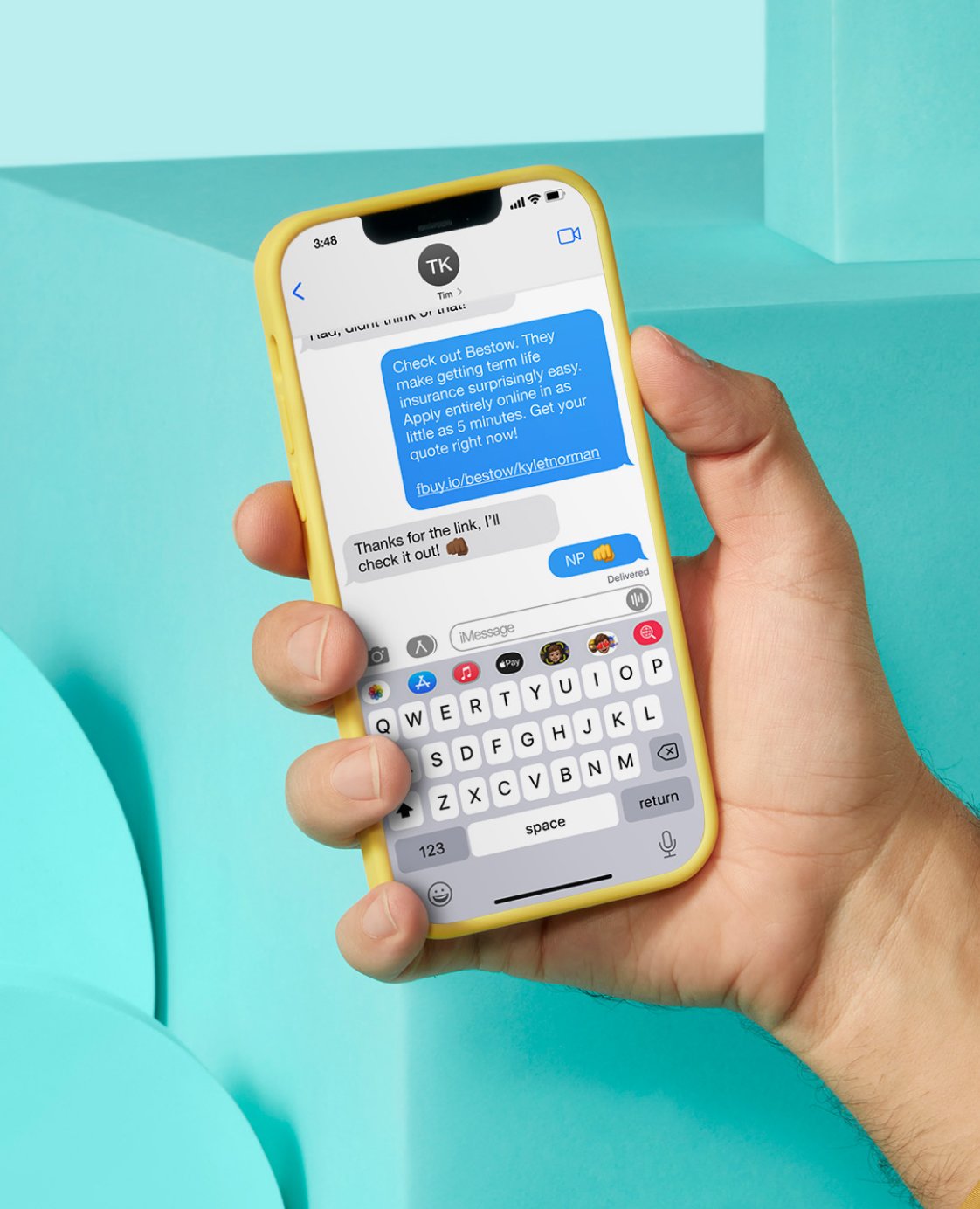 Invite friends, family members, colleagues and neighbors. The following are prohibited:
Posting referral link to websites, sharing codes with people you don't know personally
Paying someone to create an account
Creating multiple or fake accounts
Using bulk distribution or spam emails
Referring a person more than once
Encouraging people to submit inaccurate information to receive a quote (This is insurance fraud, and a felony.)
We reserve the right to terminate your referral rewards at any time.
Find full terms and conditions here.
You've got questions. We've got answers.